Virtual Online Consultation
Connect with Dr. Elaine Halley and get all of your questions answered in three easy steps, without ever leaving home!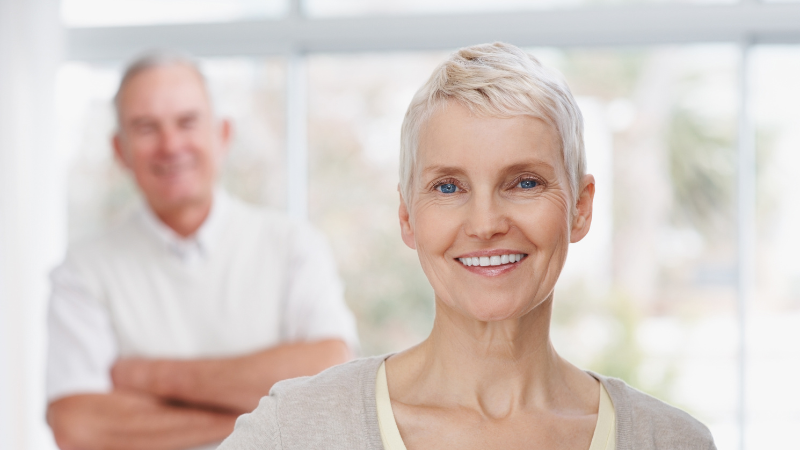 One of the most popular and often the gold standard in replacing missing teeth is the provision of dental implants. They're an ideal way to replace a full set of teeth or missing gaps, and will help ensure you have the perfect smile and confidence that you want.
read more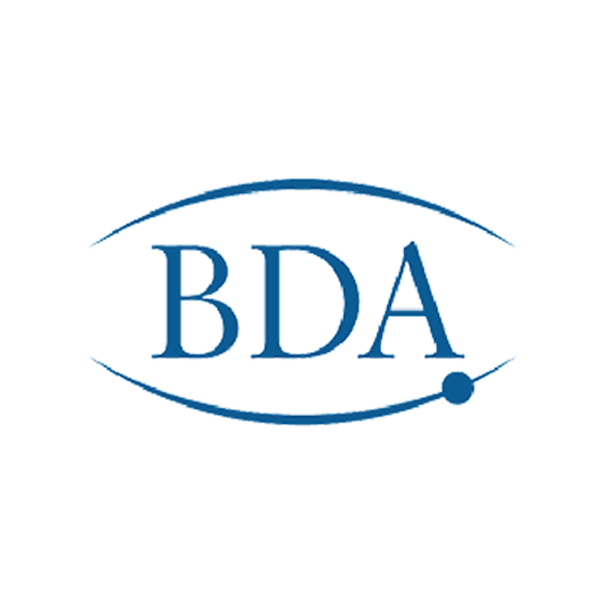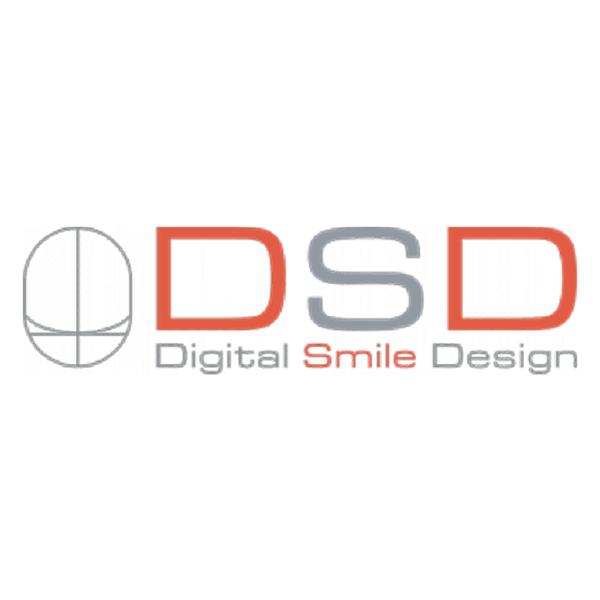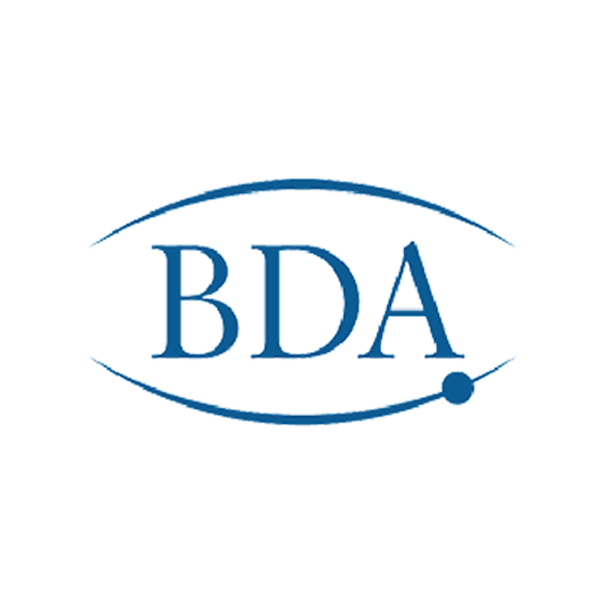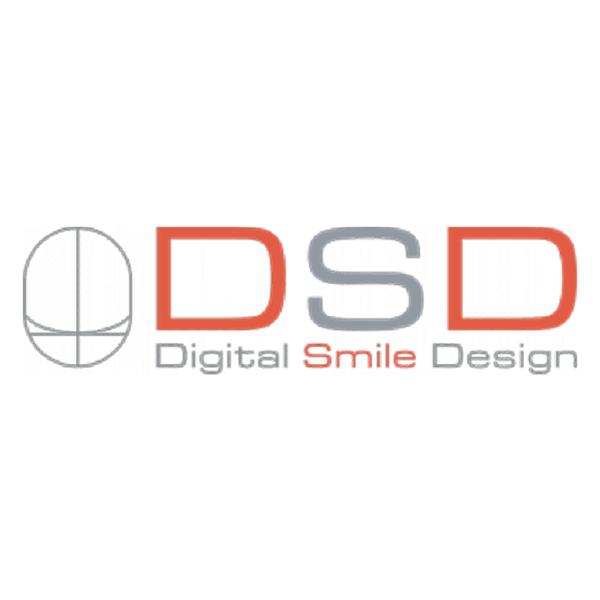 Cherrybank Dental Spa
168 Glasgow Road
Perth PH2 0LY