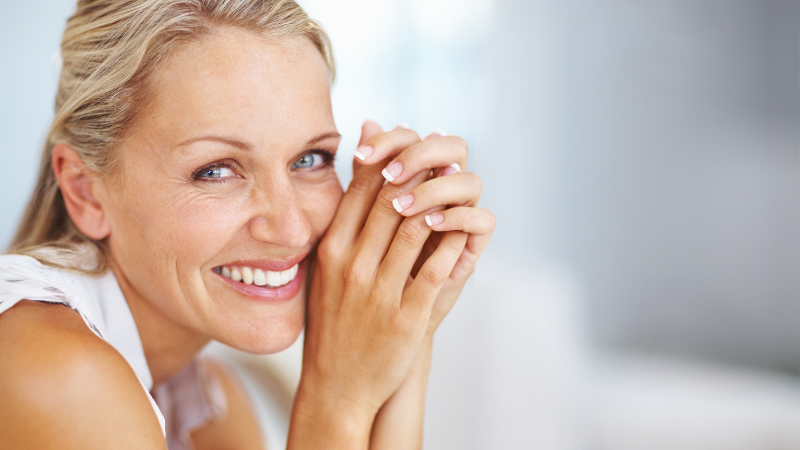 Beyond Your Smile: Facial Aesthetics in Combination with Dentistry
Going beyond oral health, many quality dental practices will offer facial aesthetics as an add-on and extension of the oral health and cosmetic dentistry options available. Here's why you should consider giving your smile and your self-confidence a make-over with facial aesthetics as a complement to cosmetic dentistry.
Facial Aesthetics as an Extension of Dentistry
Signs of ageing around the mouth include vertical lines, so-called 'laughter lines', and marionette lines that run down to the chin. Then there are crow's feet around the eyes, skin sagging, loss of cheekbone definition, loss of plumpness in the face, and lack of skin vibrancy. Other facial complaints, such as acne and a dull complexion, can also all negatively affect your confidence.
Collagen and elastic fibres in the dermis are what help keep your skin youthful, smooth, wrinkle-free and plump. With age, skin loses elasticity due to a reduction in the production of collagen and elastic fibres, and fat is also lost from underneath the skin's tissue. Furthermore, UV light, medications, ill-health and lifestyle habits, such as diet and smoking, can all contribute to the formation of sagging, problematic skin and wrinkles.
When you improve the condition of your teeth, whether that's through hygienist visits, fillings or cosmetic dentistry, you are investing in your oral health, physical health and confidence. But these things can be overshadowed when you feel negative about your face and the overall condition of your skin. Facial aesthetics can target problem areas and make you feel good about yourself, framing your stunning smile and completing the naturally beautiful impact dentistry can have.
The Effective Treatments on Offer
More people are turning away from going under the knife to less invasive procedures, such as Botox and dermal fillers, to enhance the youthful appearance of their faces. Anti-wrinkle injections are a safe, pain-free way of improving the condition and appearance of the skin.
The likes of Botox relax the muscles to smooth out signs of premature ageing, such as lines, wrinkles, folds and creases. It's a popular option that can be done during your lunch break for effective results that are visible after a matter of days.
Next up are dermal fillers, which can add a touch of plumpness to your face, filling it out to look healthier. Fillers can also help define the chin and cheekbones as well as add plumpness to the lips to frame your beautiful smile. Fillers are a preferred option for somewhere lines and wrinkles are deep and Botox is unable to fully relax and plump out the skin. They consist of hyaluronic acid, a natural product, and can be done in 15 minutes, providing a timely solution.
Skincare products and skin peels can target other problem areas in addition to signs of ageing, such as pigmentation and acne, leaving skin looking healthy and fresh while feeling supple and smooth. Vampire Facelifts are another safe option with a wide-reaching range of benefits, including increasing skin brightness, promoting collagen production and increasing skin hydration.
Restoring your skin, fighting signs of ageing or plumping your lips can all complement, highlight and showcase your beautiful smile, making facial aesthetics the perfect addition to oral health and cosmetic dentistry.
To book a dental treatment consultation at Cherrybank Dental Spa, or to find out more about how we can help you, call us today at our Perth office, 01738 481 742.
Alternatively, you can contact our expert dental team via an online consultation, where you can find out:
If we can help you
What your treatment options are
An idea of costs 
REQUEST A VIRTUAL CONSULTATION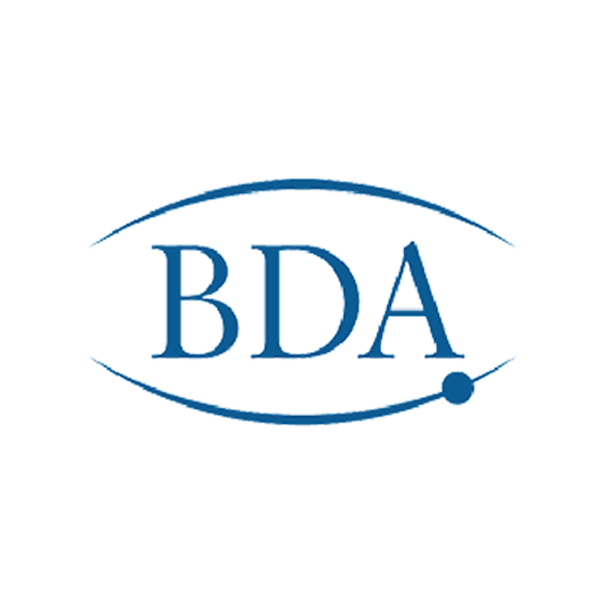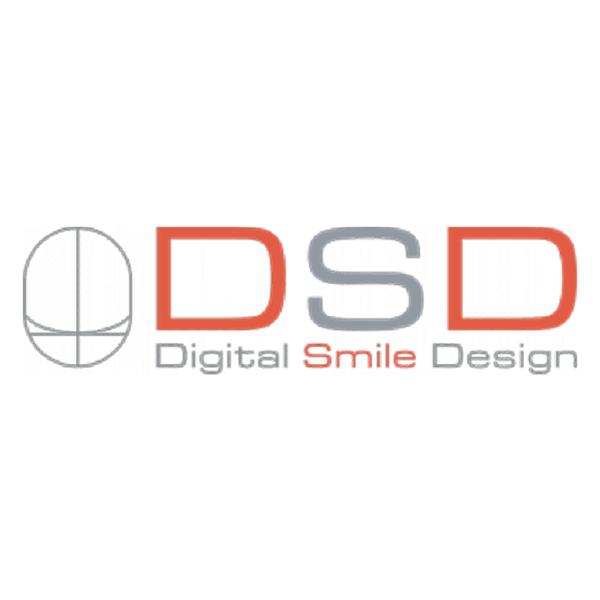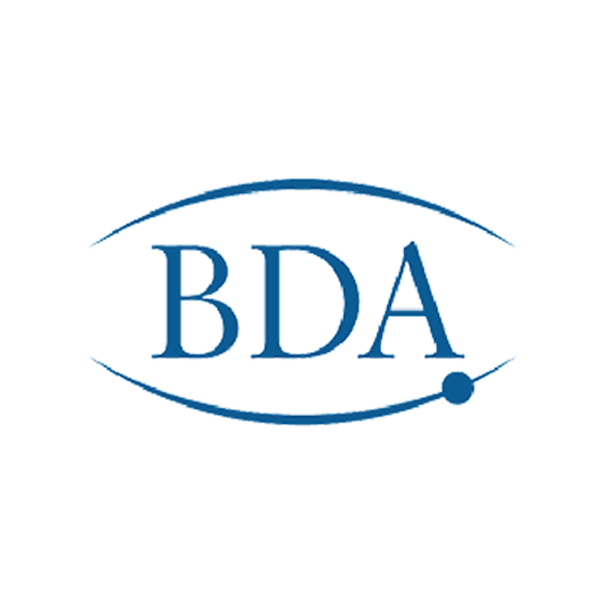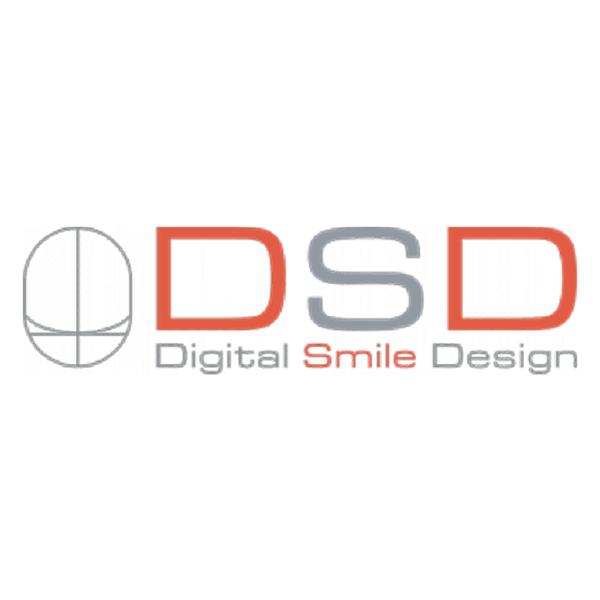 Cherrybank Dental Spa
168 Glasgow Road
Perth PH2 0LY