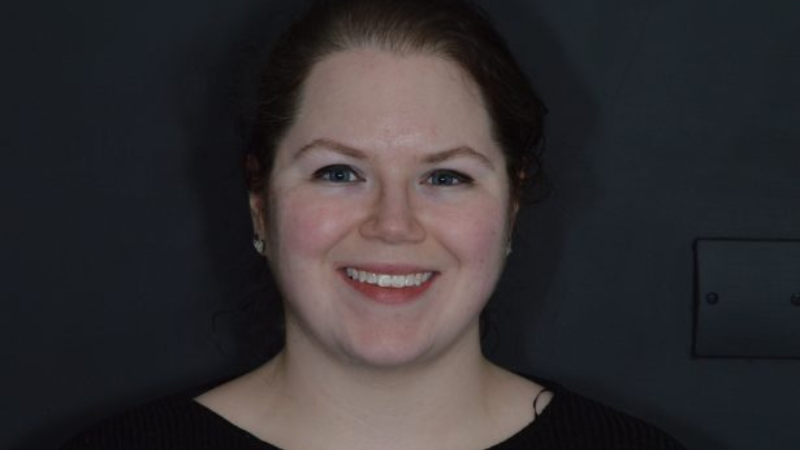 Cherrybank Dental Transformations – Aileen Barry
Aileen Barry came to Cherrybank Dental Spa in October 2017 having recently moved from Ireland.
She had been concerned with the space between her upper front teeth – referred to as diastema. This was something that Aileen had been unhappy with since childhood and our expert team of professionals at Cherrybank were keen to provide a solution to improve Aileen's smile and self-confidence.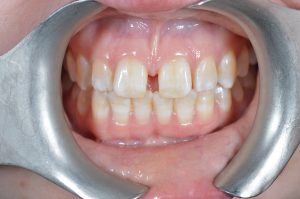 Dr Katy Baldwin recommended a treatment plan of a dental hygienist appointment, Invisalign clear braces to address the diastema and a course of home teeth whitening.
Invisalign invisible braces are an easy and effective way for patients to correct a smile afflicted with spacing, bite, and crowding issues. This was a perfect solution for Aileen, creating minimum inconvenience.
Altogether the treatment was completed in six months.
Having wanted to address the issues with her teeth for a long time, Aileen was delighted with the successful outcome of the treatment and has regained confidence in her smile.
One of the major benefits of the treatment was how quickly it was completed. Aileen now loves her teeth and feels like a different person.
At Cherrybank, we are always delighted to hear positive feedback from our patients, especially when the treatment has been a transformational experience. It is our goal is to care for your dental health, as well as improve your entire sense of well-being.
To book a dental treatment consultation at Cherrybank Dental Spa, or to find out more about how we can help you, call us today at our Edinburgh office, 0131 341 3699, or our Perth office, 01738 481 742.
Alternatively, you can contact our expert dental team via an online consultation, where you can find out:
If we can help you
What your treatment options are
An idea of costs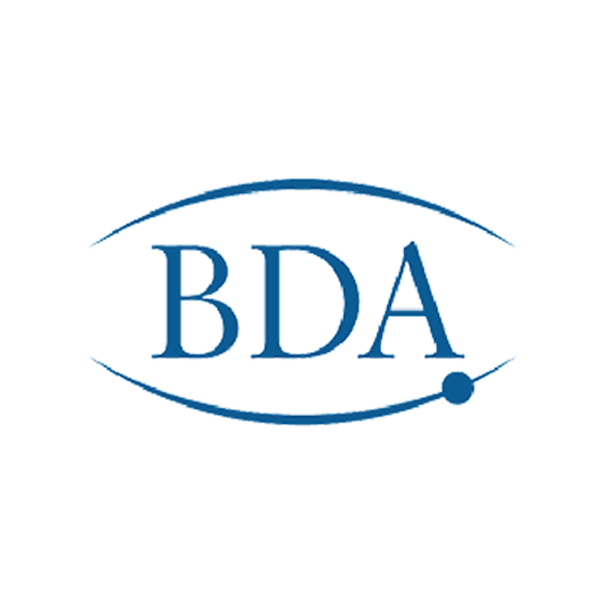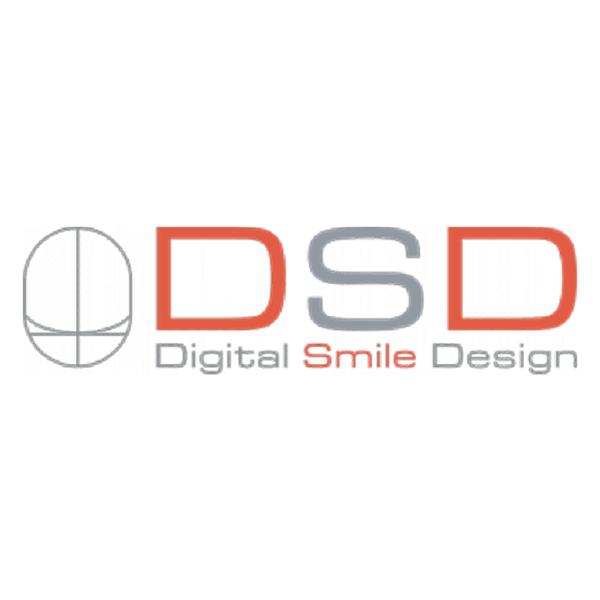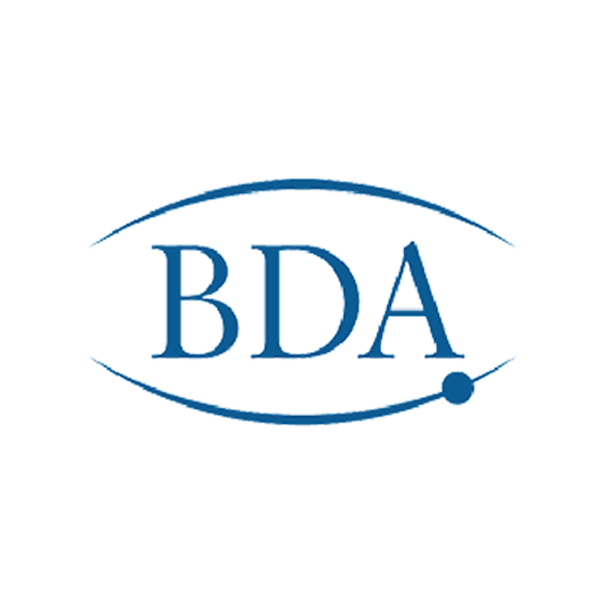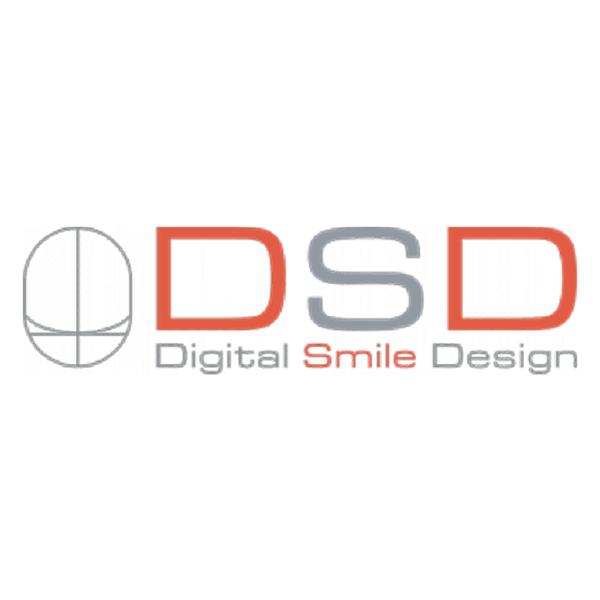 Cherrybank Dental Spa
168 Glasgow Road
Perth PH2 0LY