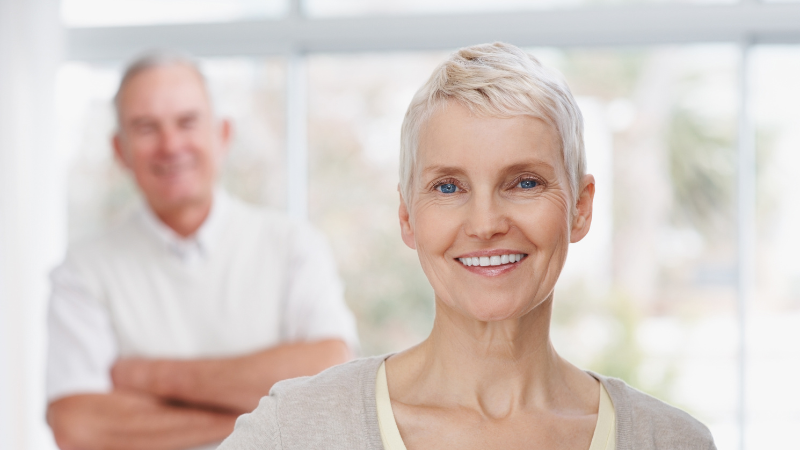 One of the most popular and often the gold standard in replacing missing teeth is the provision of dental implants. They're an ideal way to replace a full set of teeth or missing gaps, and will help ensure you have the perfect smile and confidence that you want.
What Are Dental Implants?
Dental implants consist of two parts; a titanium post implanted into the jawbone below the gum line and a tooth replacement attached to the top of the post.
They act as permanent teeth and do not need to be removed once they have been fitted. Depending upon the overall treatment plan, implants can be used for replacing a single missing tooth, for stabilising dentures, or making the transition from failing teeth to an implant supported bridge.
Once the titanium post is rooted in the bone cells of your jaw, it has the strength of a real tooth and is virtually indistinguishable from your natural teeth.
Individual replacement teeth are then screwed into each of the implants, or, if you were to opt for the Fixed Teeth in a Day procedure (available at Cherrybank), then a full arch of teeth is attached to the implants.
Using the Best Implants Available
When choosing to have dental implants it is vital to have the treatment process carried out by a reputable surgeon and with scientifically proven and successful implant systems. At Cherrybank, we work with our in-house implant surgeon Dr Ignacia (Nacho) Verdejo, who gained a two-year master degree in Implantology and Biomaterials at the University of Toulouse, France.
How We Work
One of our cosmetic dentists, Elaine Halley, will design your teeth replacements to fit your dental implants during your appointment at our practices.
There are many different types of dental implant on the market, but at Cherrybank, we only use implants that have been very well researched and are supported by successful companies.
Having an implant placed is a simple surgical procedure, and it is important that all the components used are reliable and reputable.
The Benefits of Dental Implants
Dental implants allow you to experience the same functionality as with your natural teeth, helping to improve your chewing and biting force and allowing you to eat a variety of nutritional foods without worrying – including hard fruit and vegetables.
Another benefit of choosing dental implants is that they have a very high success rate over the long term. However, as with your natural teeth, the lifetime of your dental implants is heavily dependent on how you care for them.
Taking Care of Your Implants
The aftercare of an implant is extremely important. Cherrybank Implant Care provides you with support to maintain your implants, screen for health, or pick up any concerns at an early stage.
We go the extra mile, providing you with a certificate detailing the codes of your implants and a 'toolkit' so that no matter where you are in the world, you have the information to allow another dentist to assist you with your care.
If you would like to know more about dental implants and want to discuss which procedure might best suit you, contact Cherrybank Dental Spa today or call us.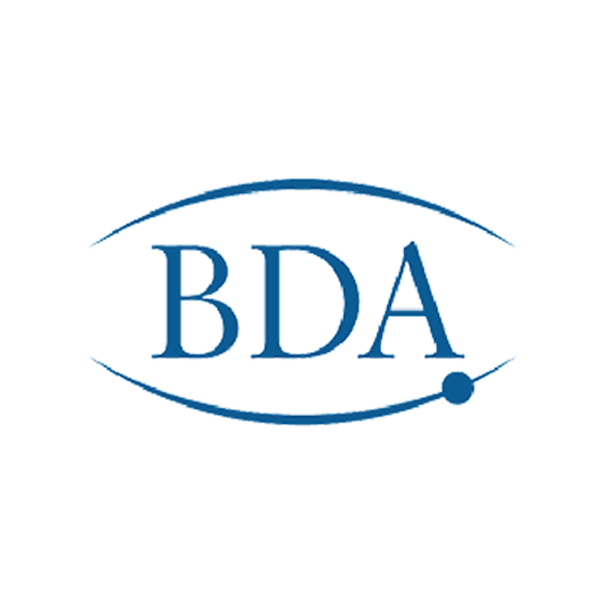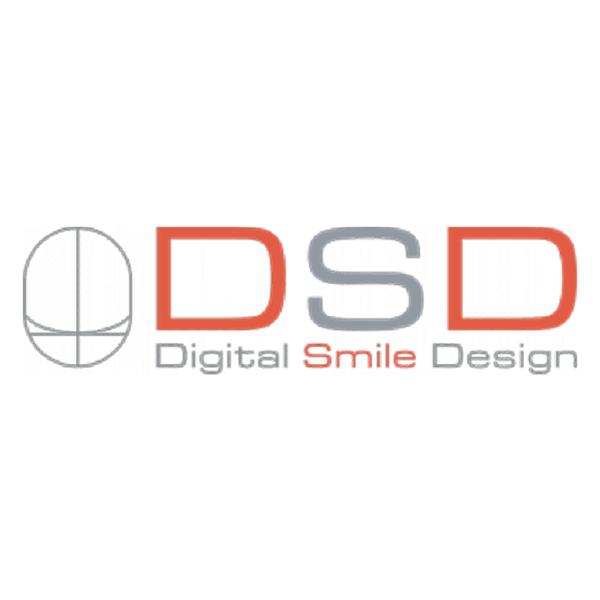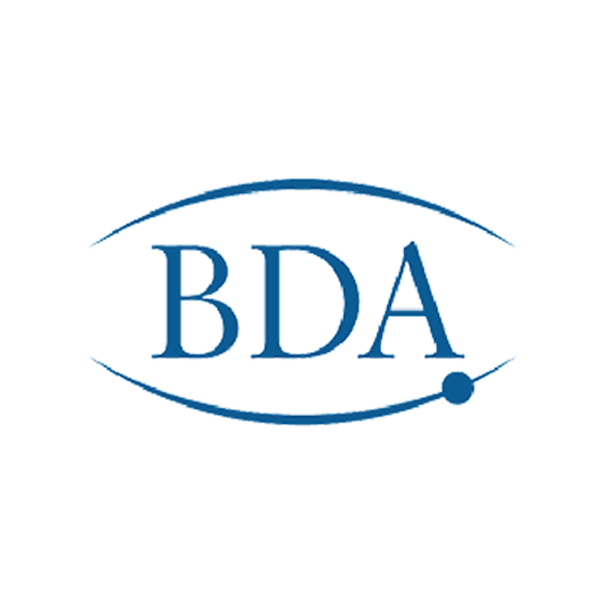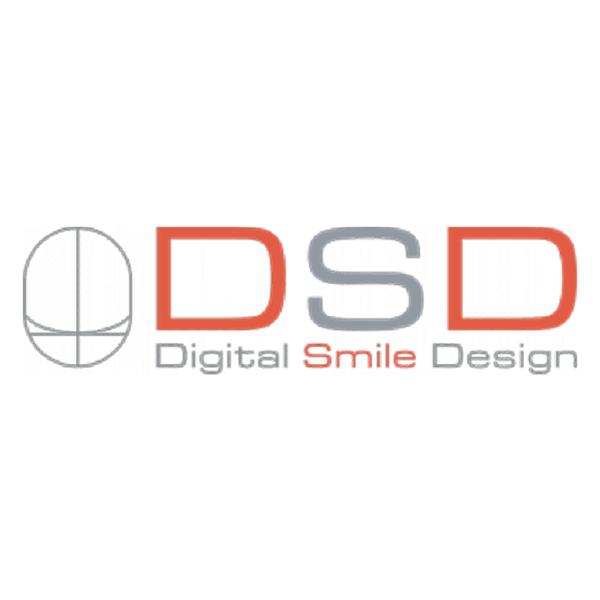 Cherrybank Dental Spa
168 Glasgow Road
Perth PH2 0LY