Supporting Young Dentists at Cherrybank Dental Spa
At Cherrybank Dental Spa we often have young people visiting us to see how we do dentistry!
Dr Elaine Halley splits her time between clinical work and teaching and is often asked by young dentists if they can come and spend a few days with us. We also offer this for school leavers thinking about a career in dentistry and dental students looking for some work experience.
"I believe that this is a good way to give back to the community, both local and dental. For many school leavers, their only experience of dentistry is their own journey. When they spend some time here we can talk them through all the different procedures that we might do in a day, from dental implants to tooth whitening and visits with the hygienist.
For young dentists, they receive a lot of training at University in clinical and technical skills, but often not as much in the verbal skills and psychology which are also needed to form good, trusting relationships with our patients.
I love having young people here so that I can explain how we work and hopefully share some of our experiences to give them tips that they can use in their own careers.
I would also extend a thank you to our wonderful patients who consent to having an extra person watching their care,  and who share their experience and advice to help us to teach from a patient's point of view.' – Elaine Halley 
"I visited Elaine and the team at Cherrybank Dental Spa to observe their day, patient interactions and to follow a few select cases to gain an insight into the patient work flow. The whole team were a great example of excellent patient care, led and co-ordinated by their team leader Elaine. You can tell the whole team have passion in what they do, and the efficiency observed is a stellar example of how a tight-knit team works. Great learning experience, and wish the team all the best with their future endeavours." Lawrence Sharkey
If you would like to find out more about any of the above, or, to book a consultation, call 01738 481 519
To discuss Digital Smile Design at Cherrybank and how it could work for you, call us today on 01738 481 519
Alternatively, you can contact our expert dental team via an online consultation, where you can find out:
If we can help you
What your treatment options are
An idea of costs 
REQUEST A VIRTUAL CONSULTATION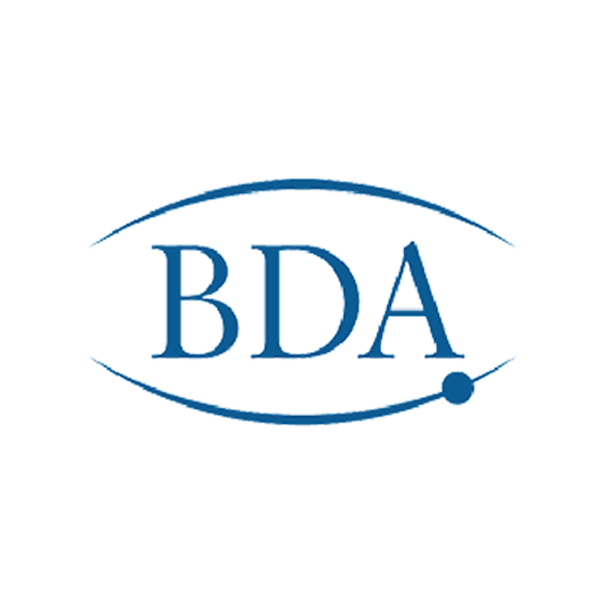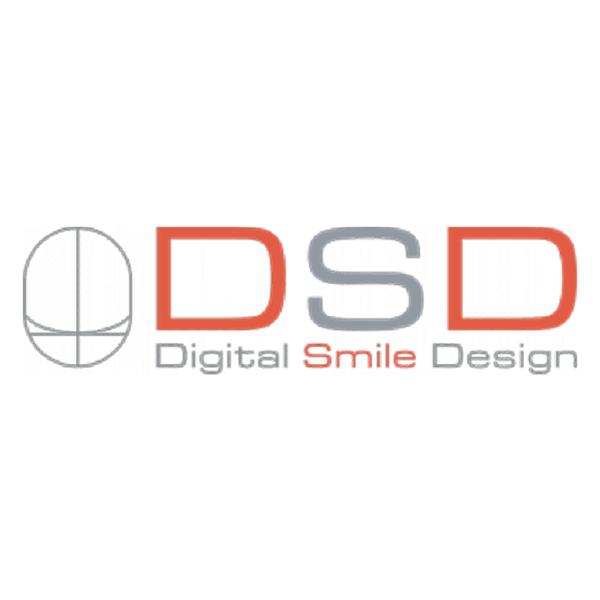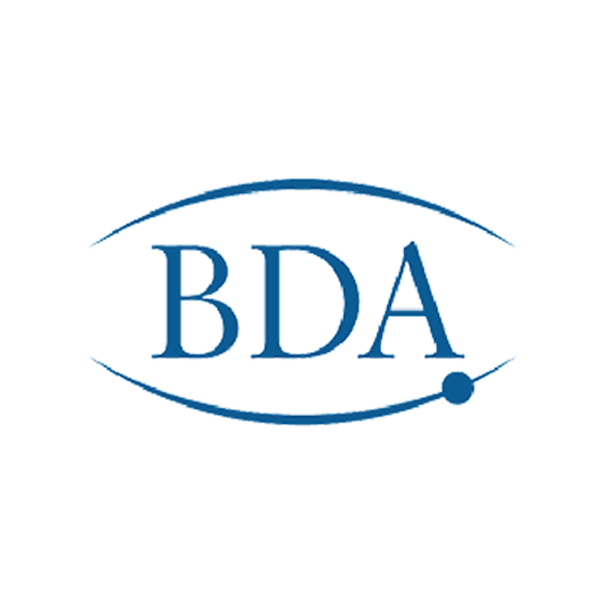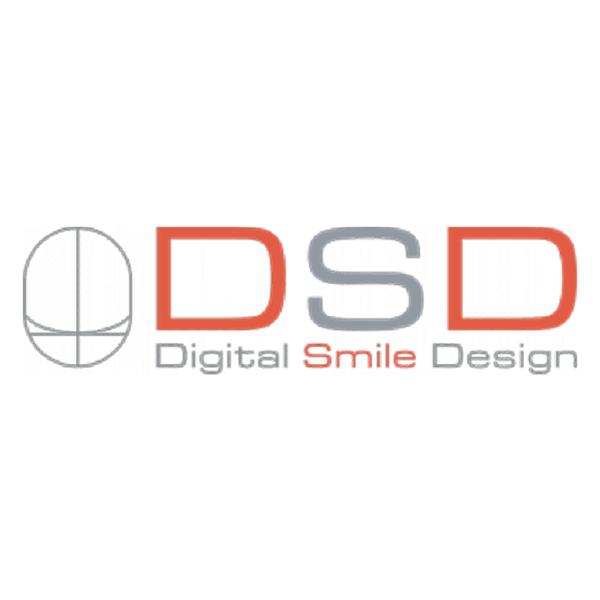 Cherrybank Dental Spa
168 Glasgow Road
Perth PH2 0LY