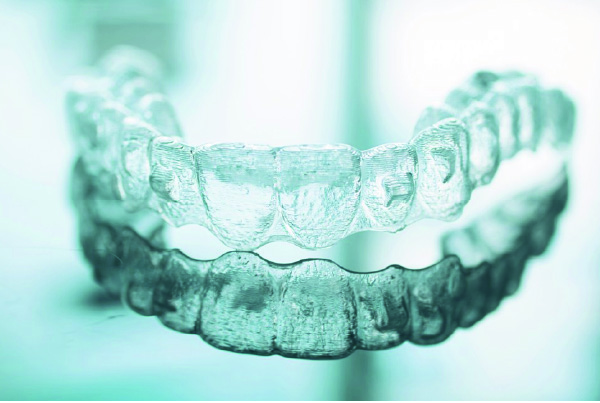 The "Self-Treating" Dentist – by Dr Jodie Fulton
I decided three years ago to fit fixed braces to my lower teeth as they were getting more and more crowded – mad dentist, I know, doing dental treatment on myself!
I treat patients on a daily basis with fixed orthodontics and they have great success with it, but it just wasn't for me. Often, the reasoning for patients picking fixed braces is the worry they won't be disciplined enough to put the aligners in; whereas fixed is constantly on.
I have been trained in Invisalign for 7 years, and in hindsight, that was the way I should have gone. My Invisalign journey begins now and I'm really looking forward to sharing that process with you all. But, before I get to that, here are;
Five Reasons Why Fixed Braces were not for me:
1 – The ulcers from the wire and brackets rubbing on my gums were so sore – I went through a lorry load of orthodontic wax! Ulcers are less likely with Invisalign due to the precision fit of the attachments and the smooth surface of the aligners.
2 – I struggled to eat some kinds of food during the treatment – the idea of eating an apple brought me out in a cold sweat! The feedback we get from Invisalign patients is that they can eat and drink all foods during their treatment – just make sure to take the aligners out.
3 – Food got trapped between the brackets and wires – very embarrassing when you're out for dinner! Thankfully with Invisalign, they are removed for eating and drinking, so no risk of lettuce stuck between your teeth in a restaurant!
4 – My teeth never felt properly "clean" because it's tricky to get in and around the wires and brackets. With Invisalign, there are sometimes attachments on your teeth (little bumps of white filling to engage the aligners), otherwise, you can floss and clean your teeth as normal. The trays are also easily cleaned with cold water and Retainer Brite cleaning crystals.
5 – Putting the new wires on every few weeks (tightening the braces) was a form of torture! The feedback we get from Invisalign is that they may be a little 'achy' for the first day when you put a new aligner in, but otherwise little to no pain is experienced.
by Dr Jodie Fulton.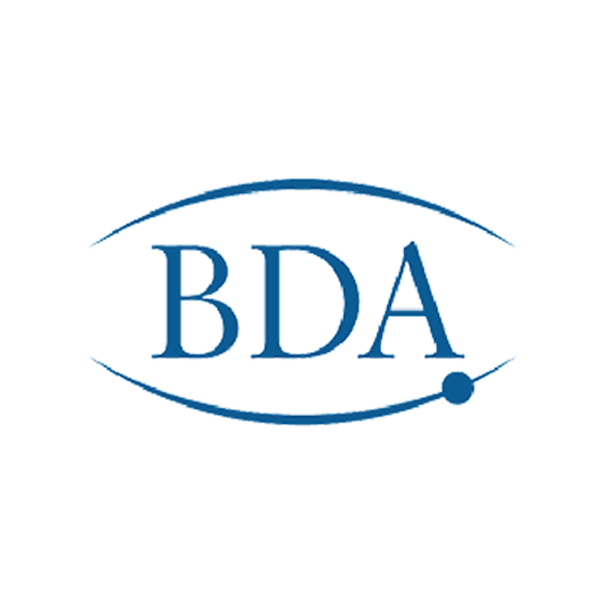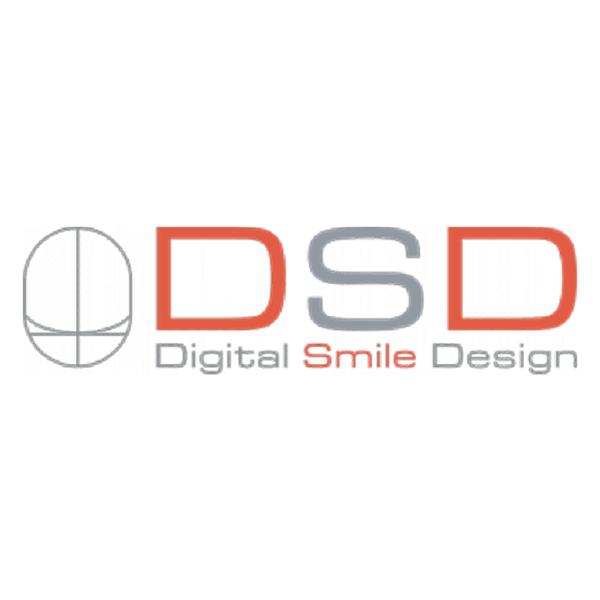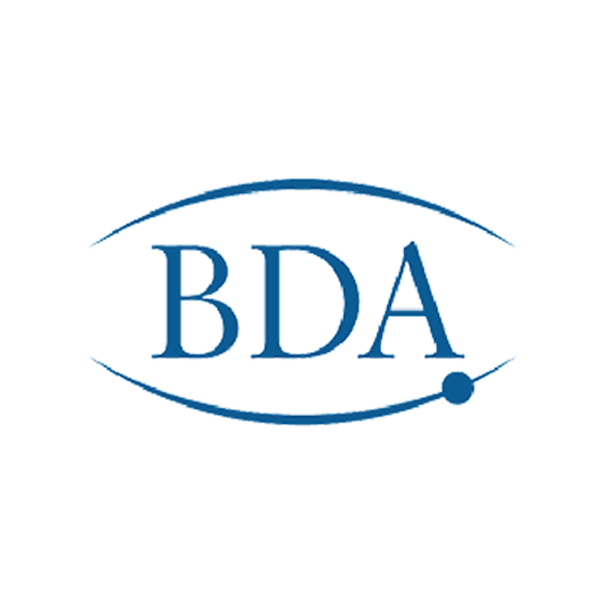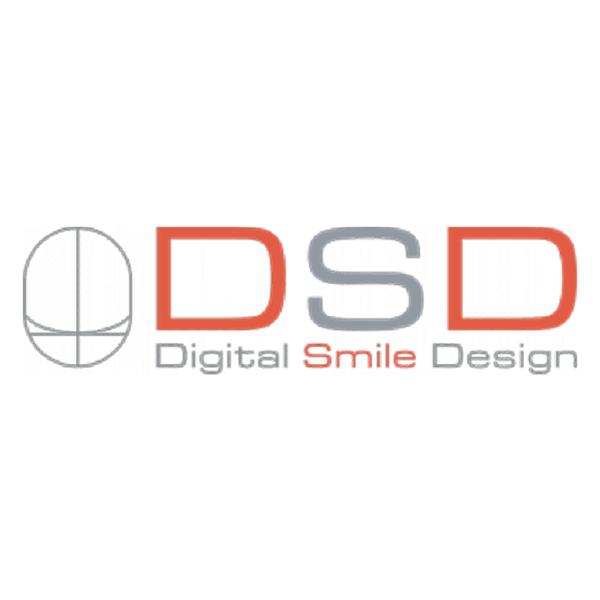 Cherrybank Dental Spa
168 Glasgow Road
Perth PH2 0LY