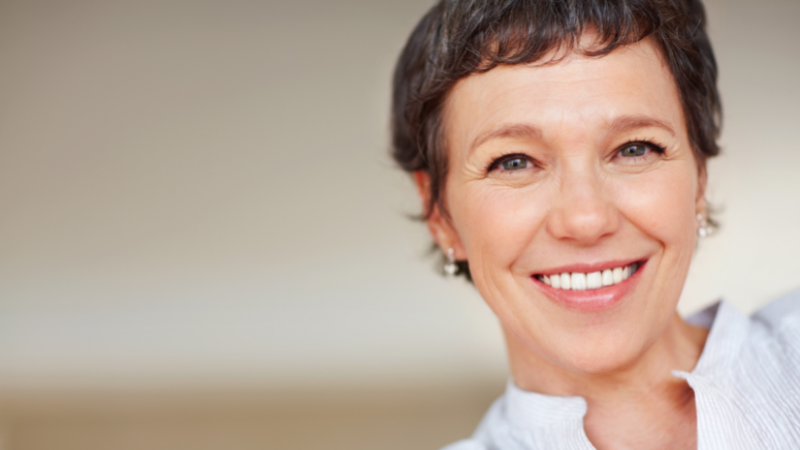 What teeth whitening products actually work?
As we are slowly and carefully coming out of lockdown, many of us are most excited about the long-overdue visit to the hairdresser. That is closely followed by wanting our smiles to look and feel good. Masks can cover a multitude of coffee and tea stains, but at some point, you may have a zoom call or even a socially distanced restaurant visit!
One of the simplest ways to brighten and rejuvenate a smile is tooth whitening. There is a bewildering array of products on the market from whitening toothpaste to strips and of course online products.
At Cherrybank Dental Spa we believe in using products that are well tested and have documented research behind them for efficacy. Our favourite whitening system is Zoom by Phillips which has been one of the market leaders for many years in the UK and across the world.
Is teeth whitening safe?
Teeth whitening works by using hydrogen peroxide or carbamide which breaks down to release oxygen. The oxygen combines with stains in the teeth and eliminates them. It is important to know that teeth will only whiten to as white as they were naturally before years of food and drink consumption took their toll. Tooth colour can also be influenced by the thickness of the enamel, the light reflective quality of the surface of the tooth and even the angle that teeth sit at. For example, sometimes teeth appear dark because they are leaning back into the mouth and so light does not reflect off them as well as if they were straight. So the colour can be improved by some simple tooth movements with Invisalign, for example.
Many studies over the years have shown that if tooth whitening is administered correctly by a professional, then it is completely safe. We have been doing Zoom in-house (accelerated with a light) and take-home whitening for over 20 yrs.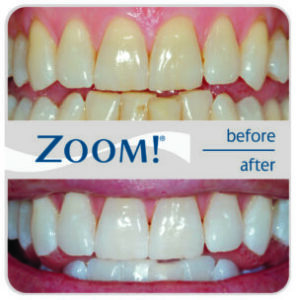 It is a very safe and conservative treatment and can be done as a stand-alone or combined with other treatments like bonding or veneers.
For more information just ask one of our friendly team.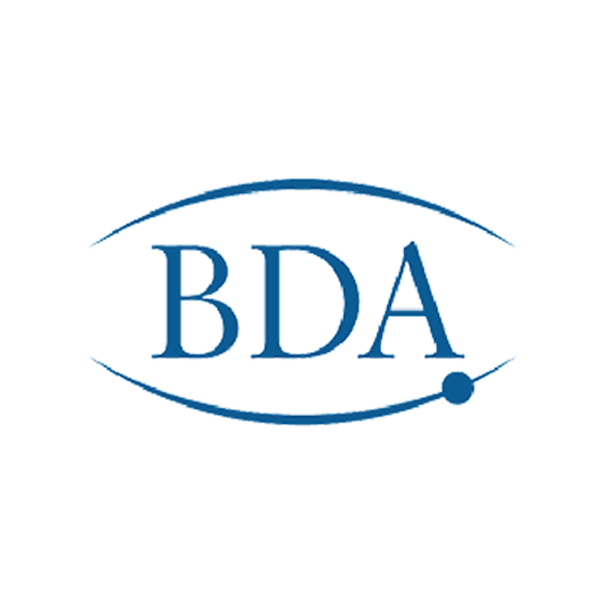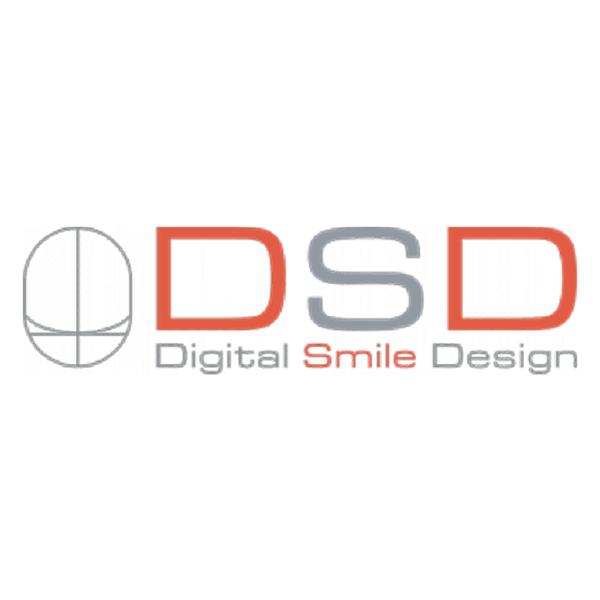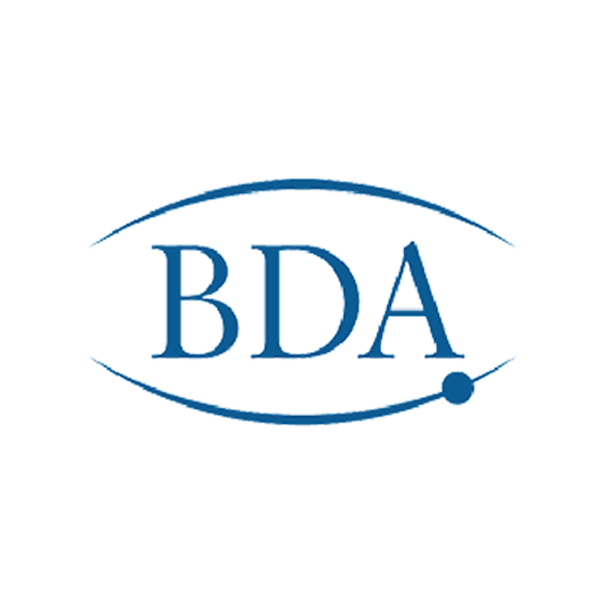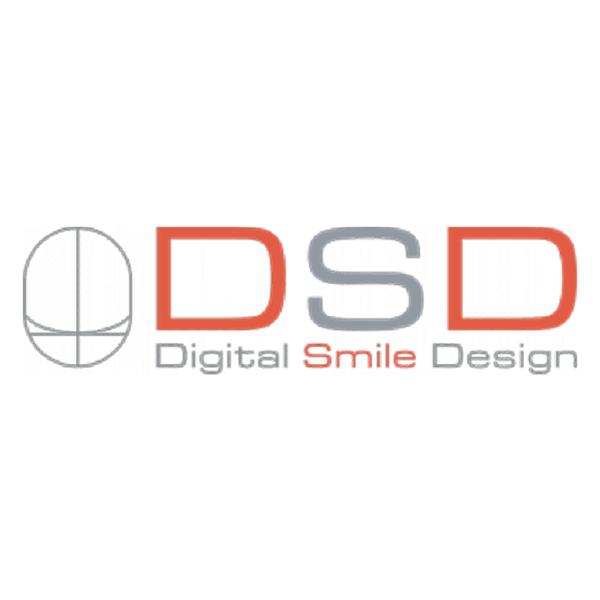 Cherrybank Dental Spa
168 Glasgow Road
Perth PH2 0LY