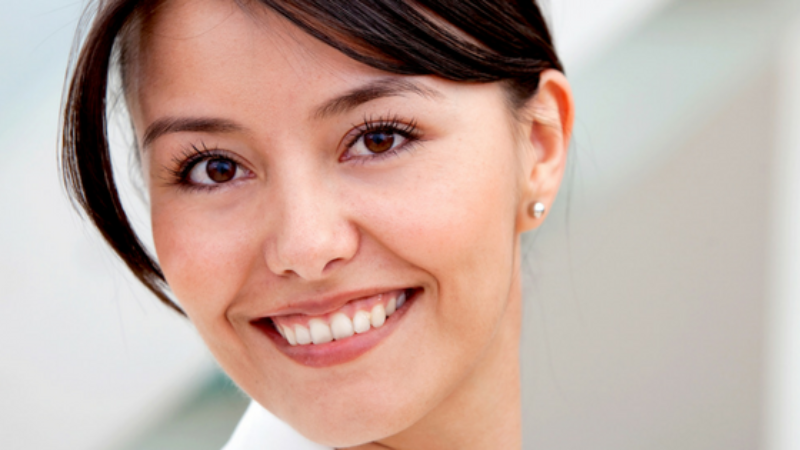 Cosmetic Dentistry: Something to Smile About
A beautiful smile isn't just about looks. It's about how you feel. It's about confidence, communication and happiness. Cosmetic dentistry can give you something to smile about and brighten your life in ways beyond the appearance of your teeth.
Smile for the Camera
The first thing many people notice is a smile. It's no wonder imperfections can cause such anxiety and that almost 70% of people are unhappy at the prospect of smiling for photographs. Many turn to retouching photos and selfies to get that picture-perfect smile.
A cosmetic dentist is well versed in a plethora of complaints and issues patients have with their smile. They've seen and heard it all and have a range of tools at their disposal and skills in their repertoire to help. They can offer advice and solutions to a range of concerns, from tooth discolouration to cracks and alignment.
Cosmetic dentistry can improve the quality and appearance of teeth while moving beyond aesthetics to give you a new lease of life.
A Beautiful Smile Is a Powerful Thing
Improving your smile can be life-changing. It can make a person feel good and look their best, bringing them closer to the life they want. It can improve personal friendships and professional relations, reducing anxiety so you can get on with your life with renewed confidence.
Many feel great teeth can improve job opportunities and career advancement while also being an important factor in making new friends and meeting a partner. Dating, job interviews, networking, meeting new people, starting a new job or moving to a new area can all be impacted by the confidence we have in our appearance and how we feel about our teeth. A great smile can make you feel more relaxed and approach social and professional situations with ease.
The Treatments Available
Professional whitening of teeth is a popular treatment that can leave you with a beautifully bright and healthy smile. Meanwhile, improved technology for straightening means this procedure in adults is often quicker than it has been previously.
Invisible treatments, such as clear braces, can also be less disruptive to your life, whether big changes or small adjustments are required. Straighter teeth not only look good, but they can offer benefits to gum health and make the process of keeping teeth clean easier.
Bridges and crowns can cover damaged teeth, and porcelain veneers can also offer a practical solution for specific areas of discolouration, gaps, cracks and chips while retaining a natural and healthy tooth colour appearance.
Treatment can be minor, repairing imperfections and restoring teeth to a more natural state, or more extensive, giving teeth a perfectly flawless finish. Whatever the reason and the extent of treatment, cosmetic dentistry will give you something to smile about so that you can get back to living your best life.
If you would like to find out more about how Cherrybank can help you, visit our website or call us directly to arrange a consultation.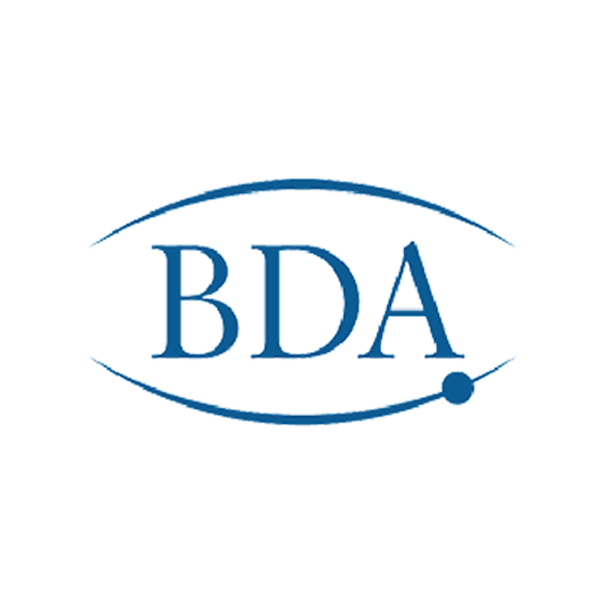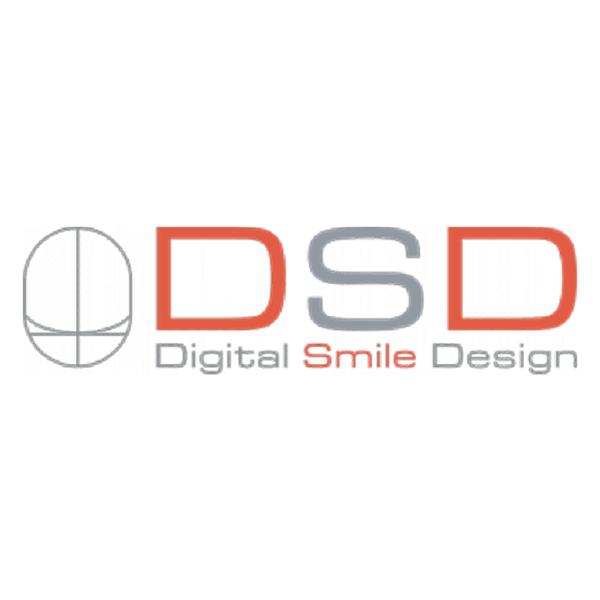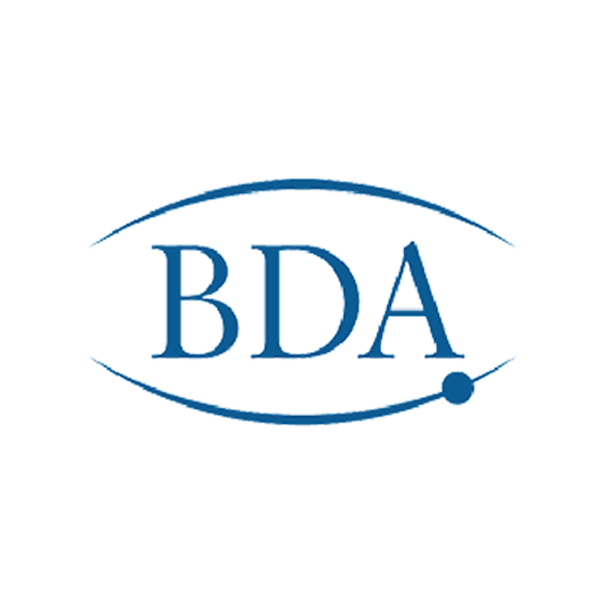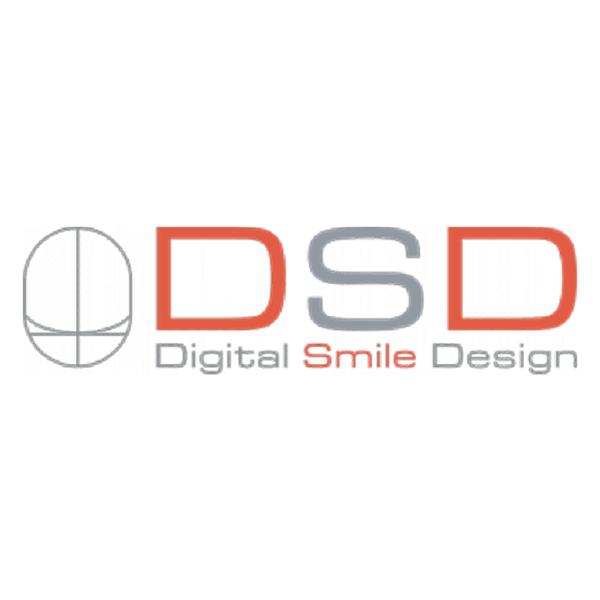 Cherrybank Dental Spa
168 Glasgow Road
Perth PH2 0LY
CHERRYBANK DENTAL SPA
All Rights Reserved