Dr Elaine Halley Wins Outstanding Contribution to Dentistry 2018 – Dentistry Scotland Awards
We are delighted to share that our very own Dr Elaine Halley won Outstanding Contribution to Dentistry 2018 – at the Dentistry Scotland Awards, presented by FMC Professional in November 2018.
"I am thrilled and honoured to receive this award and look forward to continuing the hard work and dedication in achieving outstanding results in dentistry." – Dr Elaine Halley
Thanks to Perthshire Advertiser and TheCourier.co.uk for sharing the news in their print editions last week.

At Cherrybank Dental Spa, our philosophy is based around health, and being able to look at your mouth, show you what is going on, and be able to offer you all the latest techniques and dental treatments that are available in dentistry today.
Whilst we are known for our skills in cosmetic dentistry, we believe that health must come first, and for many of our patients, being healthy and able to eat comfortably is their first priority.
We are a general dental practice at our core but we also provide a very wide range of cosmetic, aesthetic and restorative treatments which you can find out more about here.
To book a dental treatment consultation at Cherrybank Dental Spa, please use our online enquiry form or call us, 01738 481 519.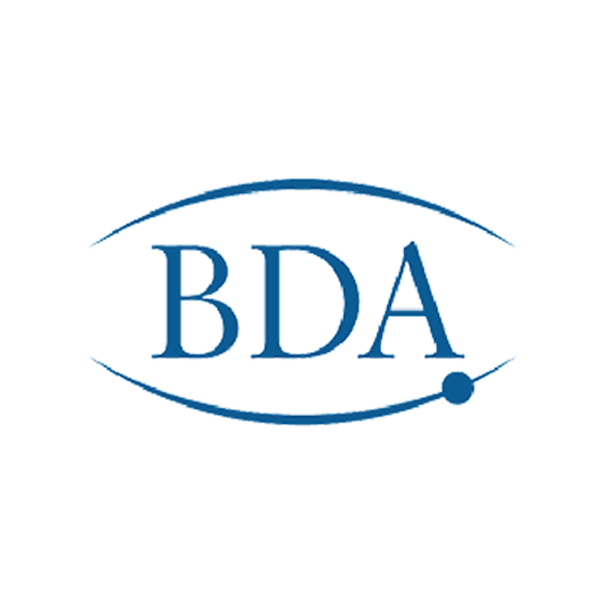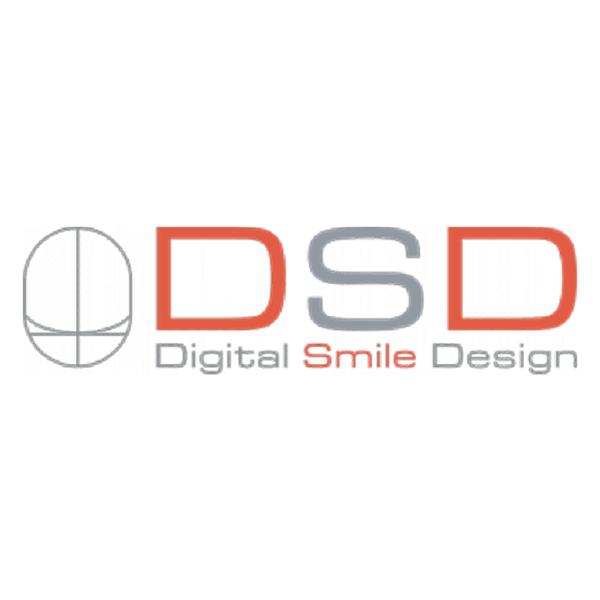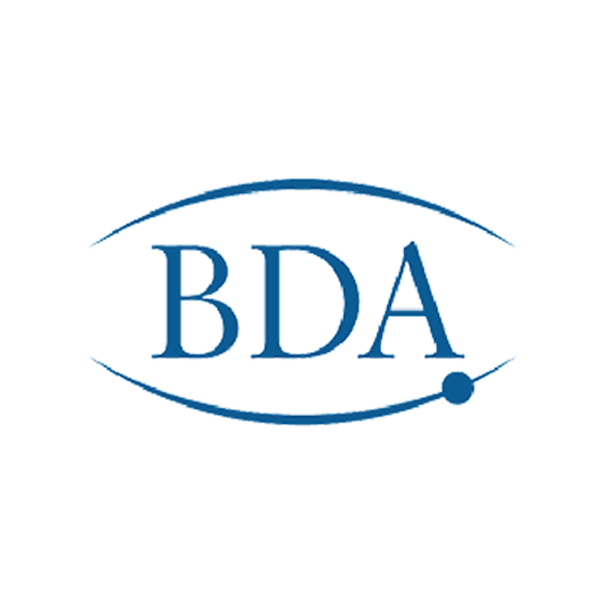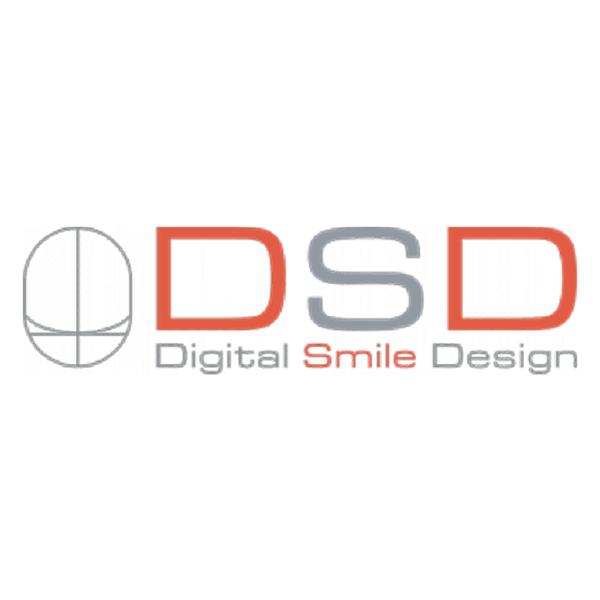 Cherrybank Dental Spa
168 Glasgow Road
Perth PH2 0LY
CHERRYBANK DENTAL SPA
All Rights Reserved