iTero Element 5D Imaging System showcased in UK at BDC and Dentistry Show – Dental Review News
We're delighted to share a recent news piece from Dental Review News featuring Dr Elaine Halley discussing the new iTero Element 5D Imaging System. Dr Halley has been involved with piloting the new scanner at Cherrybank Dental Spa since November 2018 and has found the scanner to be "very useful".
The system uses infra-red technology at the same time as the scanner captures the intra-oral scan of the teeth. By using a magnifying icon on the touchscreen, each tooth can be viewed using the infra-red technology. This allows the visualisation of the internal structures of the teeth.
The iTero Element 5D scanner is the first integrated dental imaging system that simultaneously records 3D, intra-oral colour and near-infrared imaging (NIRI). The technology also allows comparison over time using iTero's TimeLapse function. The scanner aids in the detection and monitoring of interproximal caries lesions above the gingiva without using harmful radiation.
With one full arch scan in as little as 60 seconds, the iTero Element 5D Imaging System provides doctors with powerful visualisation capabilities, including:
• 3D impressions for restorative and orthodontic work
• Analysis instruments, such as the occlusal clearance tool
• NIRI imagery
• Intraoral camera imagery
• iTero TimeLapse technology
• Invisalign Outcome Simulator
• Invisalign Progress Assessment
You can read the full article at Dental Review News.
If you would like to find out about Digital Smile Design at Cherrybank and how it could work for you, call us today on 01738 481 519
Alternatively, you can contact our expert dental team via an online consultation, where you can find out:
If we can help you
What your treatment options are
An idea of costs
REQUEST A VIRTUAL CONSULTATION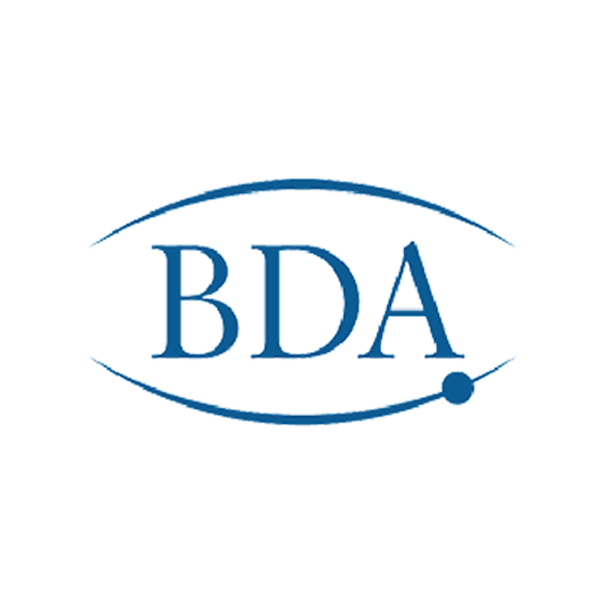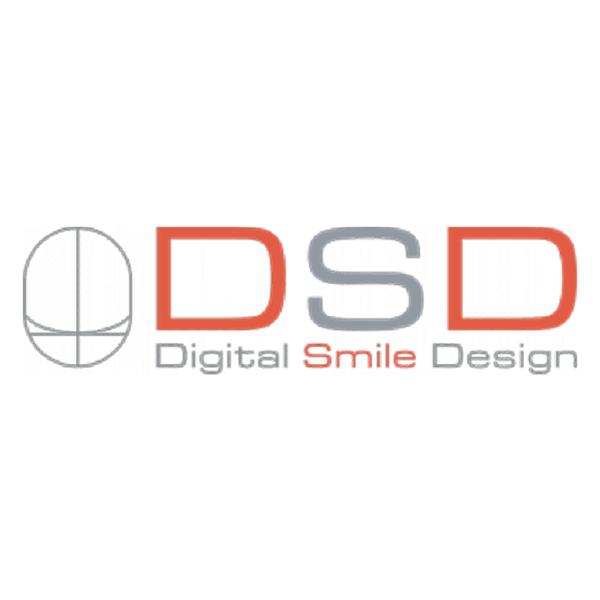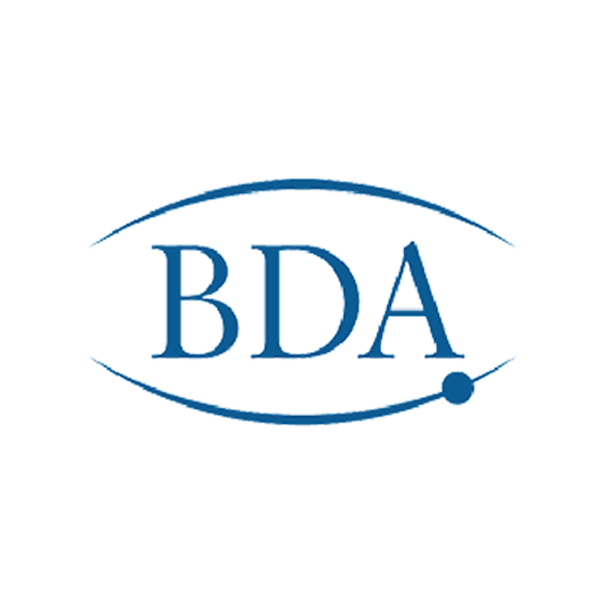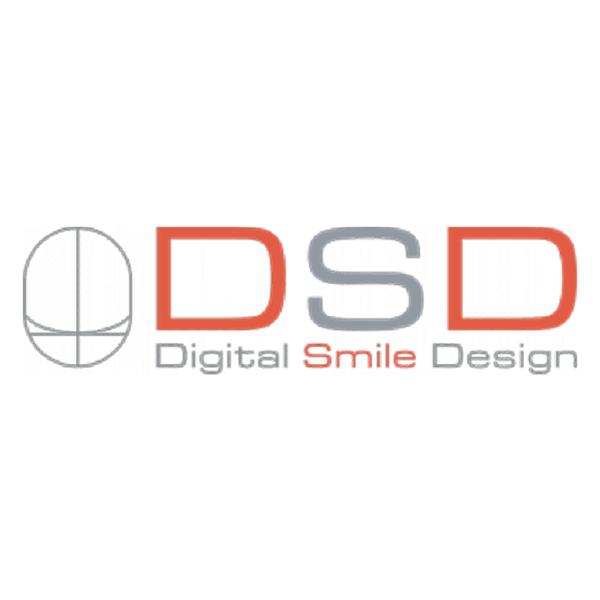 Cherrybank Dental Spa
168 Glasgow Road
Perth PH2 0LY