How to Protect Your Teeth During the Holiday Festivities!
Christmas is a time to have fun and spend time with family and friends. However, all the festive food and drink can take its toll on the teeth. Here are a few tips on maintaining good dental health throughout the festive season and into the new year.
Sugar Overload!
Chocolate, desserts, sweets, mince pies. There's no getting around the fact that, for most people, Christmas involves a lot of sugar. While it's nice to indulge, it is important to remember the impact all this sugar can have on your teeth. Sugar feeds the harmful bacteria in the mouth, which increases the risk of tooth decay.
During the festive period, your sugar intake may be greater and also more frequent, with those open tins of Quality Street and other tempting goodies readily at hand. Try to mitigate your sugar intake by having some sugar-free snacks around to nibble on, switching to dark chocolate, and by rinsing your mouth with water to prevent sugary foods staying lodged between the teeth and dilute any active sugars, slowing down the acid build-up and tooth decay process.
It's very important that you don't brush straight after eating something sweet as this can cause tiny particles of weakened enamel to be brushed away.
The Dangers of Festive Drinks
The bad news is that Christmas drinks can be just as bad for the teeth as foods. Fizzy drinks contain sugar, as do those syrup and cream concoctions coffee shops serve at this time of the year (Janice Beckett, our Front Desk Co-ordinator, even wrote a blog about it!). When it comes to alcoholic drinks, one of the main dangers comes from what is added, such as sugary mixers and fruit juices (cocktails, for example). The sugar content of alcohol varies, but sherries, liqueurs and ciders are particularly high. Again, try to limit your intake by alternating sugary drinks with water.
In addition to sugar, there is also a danger of staining with certain drinks due to their acid content. Practice good oral hygiene by brushing and using dental floss to protect, clean and strengthen the teeth. Again, rinsing with water helps too. If you already have some discolouration, Cherrybank offers a range of teeth-whitening treatments that can restore your teeth to their natural colour or give you a Hollywood smile. While it might be tempting to purchase a DIY tooth-whitening kit, we advise that you consult a dentist.
Keeping Your Children's Teeth Healthy
Christmas is an exciting time for children, but amid all the present-opening and other fun activities, it can be hard to keep an eye on what they're eating and drinking. However, consuming too much sugar in the form of sweets and fizzy drinks can also increase their chances of tooth decay, which can be painful. Make sure they have plenty of sugar-free drinks and snacks throughout the day and keep those sweets out of reach so you can monitor how much sugar they are consuming. It is also important to ensure they brush twice a day, including once at night, with a toothpaste containing fluoride. If you need help maintaining your child's oral health, a dental hygienist will be more than happy to offer advice. We also shared a recent blog '10 Tips for Raising Kids with Good Teeth', which you might find helpful.
Whether you have concerns about your dental health or are just due a check-up, why not make a New Year's resolution to book an appointment with one of our friendly dentists, dental hygienists or dental therapists?
Our priorities are always your comfort, your health and your smile. We specialise in YOU…
Would you like to book a consultation with a member of our team at Cherrybank Dental Spa? Or, to find out about Digital Smile Design at Cherrybank and how it could work for you, call us today on 01738 481 519
Alternatively, you can contact our expert dental team via an online consultation, where you can find out:
If we can help you
What your treatment options are
An idea of costs 
REQUEST A VIRTUAL CONSULTATION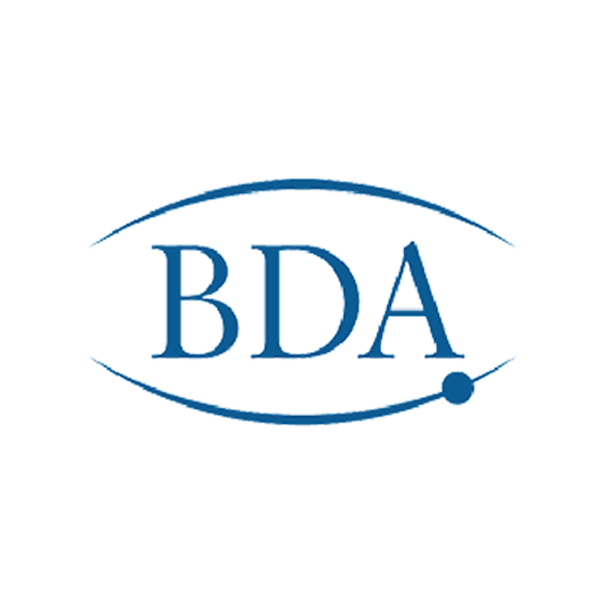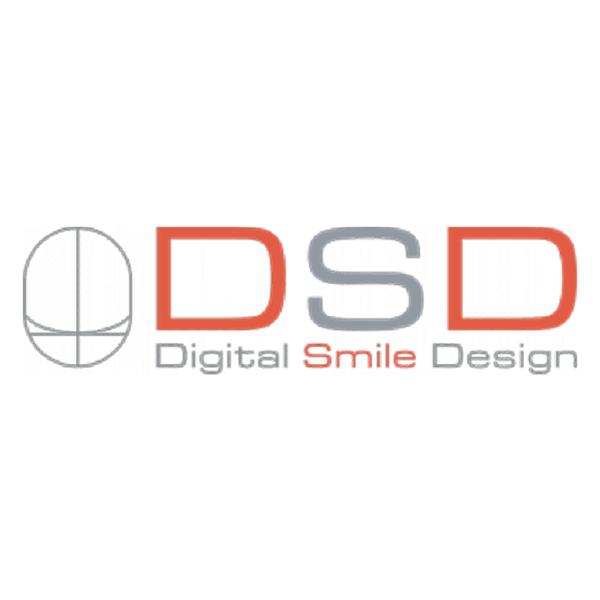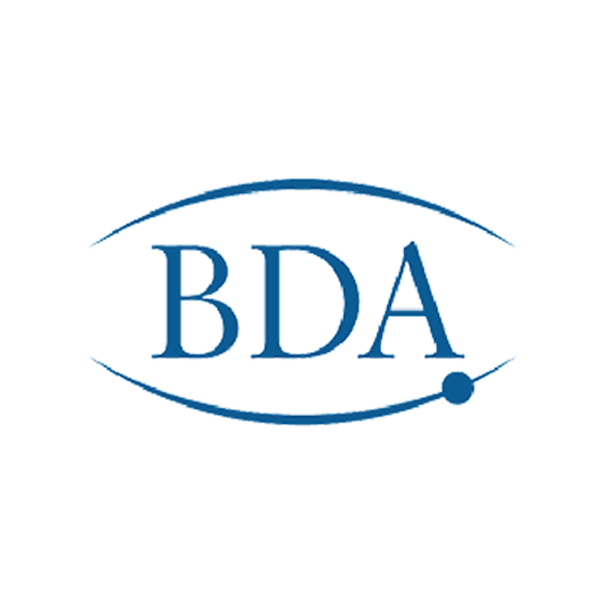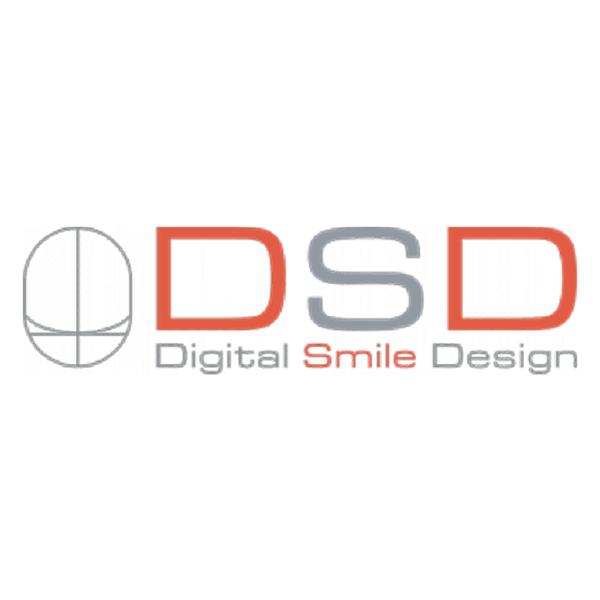 Cherrybank Dental Spa
168 Glasgow Road
Perth PH2 0LY