Perth dentist accredited as part of the Slowdentistry Global Network
We are very proud that Cherrybank Dental Spa, Perth has been accredited as part of the Slowdentistry Global Network.

Those of you who have been patients of ours for many years will recognise that we have practised the 'cornerstones' of safe dentistry for over 20 years. These standards have been recognised by a group founded by Dr Miguel Stanley from Portugal and are even more relevant today with the concerns that Corona Virus has brought to the forefront.
The cornerstones of Slow Dentistry are:
Providing adequate anaesthesia as required. Dr Elaine Halley had a childhood experience where a dentist didn't believe the anaesthetic hadn't worked and attempted to take out her tooth! This has led to a lifetime in her professional career of making sure that our patients receive adequate anaesthesia. In addition, Dr Halley has co-edited a book called The Bridge Between Dentistry and Medicine which has a whole chapter dedicated to the safe use of local anaesthetics in dentistry – we keep right up to date with this subject – and the whole concept of the dental spa is built around making dentistry as comfortable as possible for the patient.
Using rubber dam – this is a sheet of rubber which goes around your tooth to isolate the tooth from the rest of your mouth during treatment. This has traditionally been used for root canal treatments and when removing amalgam fillings in certain situations. Rubber dam will certainly be part of the biosafety protocols going forwards.
Hygiene and Biosafety – taking adequate care to disinfect treatment rooms in between patients. This has always been a priority of ours and dental practices globally have very high standards in this regard. Recent science has shown that it takes time to do this thoroughly and completely. At Cherrybank Dental Spa we are constantly evaluating the science and have invested in Ultra Violet Clean Air filters which can clean the air in a treatment room completely in 5-10 minutes killing any bacteria or viruses that may be suspended there. This is just one of the ways that we intend to go over and above the standard regulations to ensure safety is a priority.
Consent – at Cherrybank we have always believed in taking time to think about all the options that are available for you and to help you with the decision based on risks and benefits and varying costs. We will continue to do this. Our communication channels may be expanded to utilise more virtual platforms so that we don't need to try and sometimes explain complex procedures and options with masks on but rest assured we will keep working on this to find the best means of communicating with you, using our knowledge and team of specialists to bring you the best care that dentistry has to offer.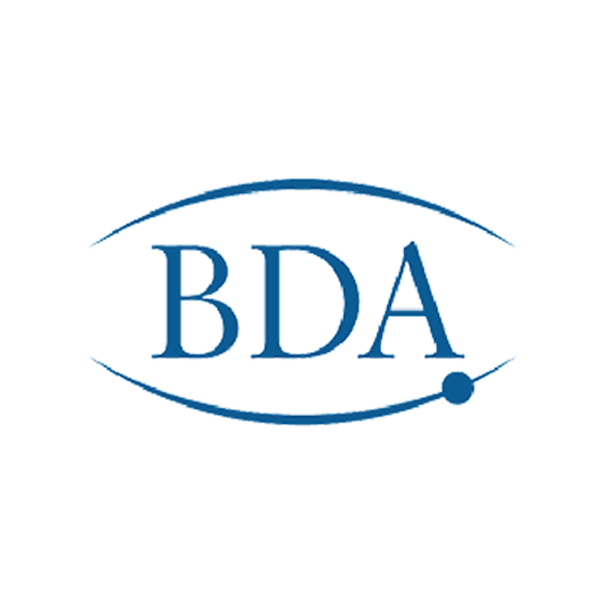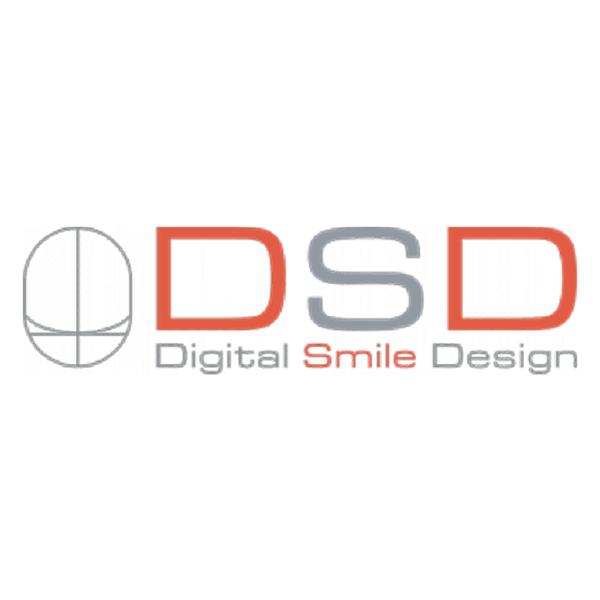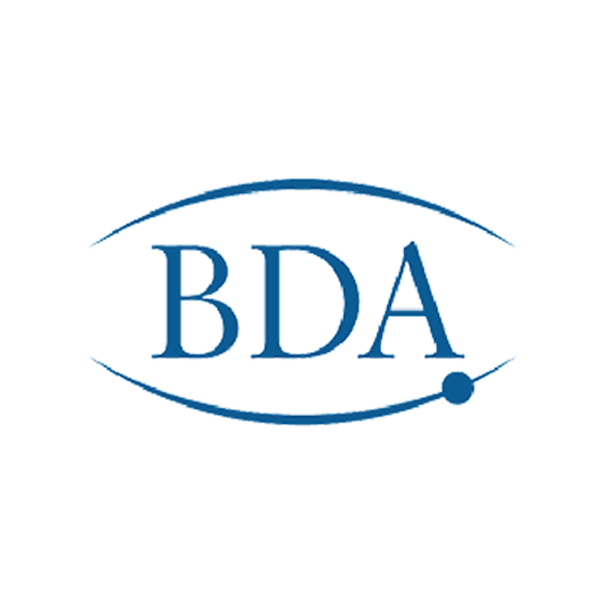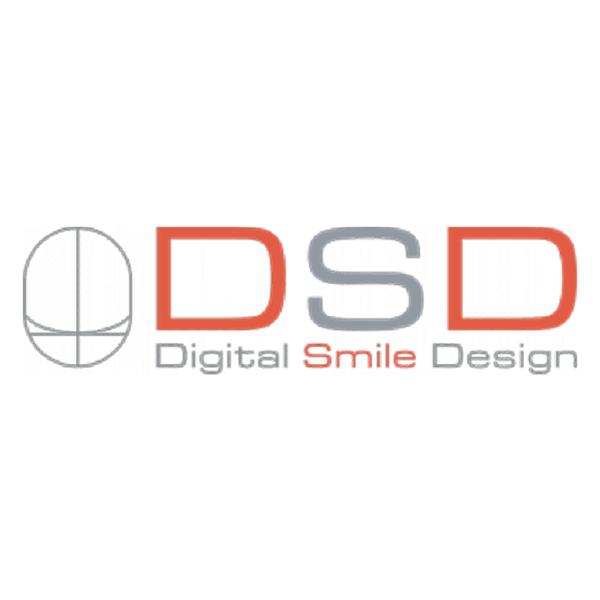 Cherrybank Dental Spa
168 Glasgow Road
Perth PH2 0LY