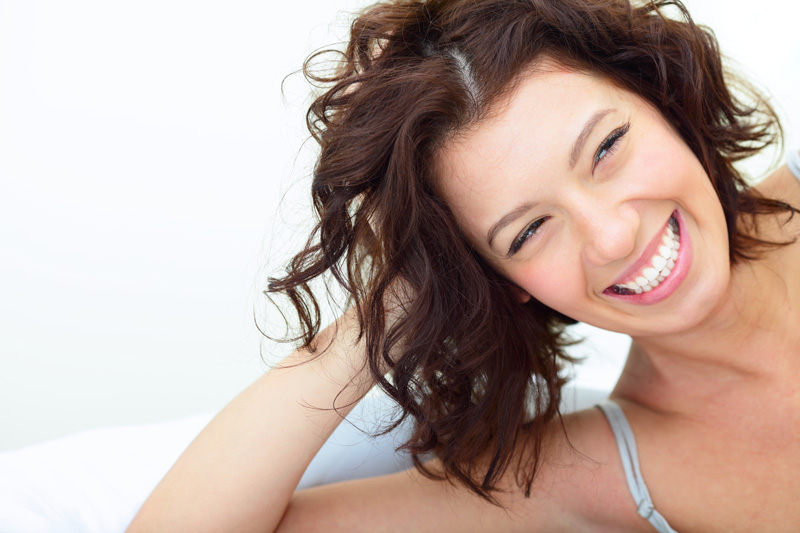 What Is the Best Teeth-Straightening Solution for You?
Not only do straighter teeth give you a more confident smile, but they can improve your oral health. Fortunately, teeth-straightening treatments have come a long way since the days of traditional braces.
Nowadays, there are several discreet, comfortable and cost-effective solutions that can help you achieve that straighter smile. But which solution is right for you?
What Are the Benefits of Straighter Teeth?
Many people suffer from poor tooth alignment. This may be simply a case of their front teeth sticking out a little bit too far, or it might be more extensive, such as crookedness, crowding or gaps between the teeth. As well as the cosmetic implications, misaligned teeth can lead to problems eating, over-straining the jaw and even increase the risk of tooth decay.
What Are the Main Teeth-Straightening Solutions?
One of the primary treatments used to straighten teeth is to fit braces. Modern braces work mainly on the same principle as the ones you may remember from your school days. However, the technology has evolved considerably. For example, Invisalign braces can provide a practical solution to spacing, bite and crowding issues. As the name suggests, these braces are discreet, using a series of removable individually moulded clear plastic trays to guide your teeth straighter. Likewise, Clear Aligner braces are thin, removable and practically invisible, making them particularly suitable for adults.
If the length of treatment is an issue for you, you will be pleased to know that solutions are available that work in only a few weeks or months. If only your front teeth need straightening, the Inman Aligner might be right for you. This is a removable retainer that can achieve results in a matter of weeks. For mild to moderate straightening, Quick Straight Teeth focuses on your front six to eight teeth. This is a cost-effective treatment that produces results in between four and 24 weeks. However, if your problem is more extensive, you might find Six-Month Smiles is the best option. This is a fixed brace made with clear plastic brackets and tooth-coloured wire, making it effective and discreet with minimal discomfort.
Which Solution Should You Choose?
Several factors can influence which teeth-straightening solution is best for you. Considerations include the nature of your misalignment, your age and also your budget. You also need to think about what the treatment entails, such as length of time and whether you want a fixed brace or a device you can remove. For example, you might want something you can take out for business and social engagements. Some of these treatments are suitable for all age groups, whereas others are tailored towards adults.
Overall, to find the best solution for you, the best advice is to book a consultation and discuss your options with your dentist. This way, you can find the best treatment option for your particular circumstances and start your journey to that straighter, healthier smile.
To book a dental treatment consultation at Cherrybank Dental Spa, or to find out more about how we can help you, call us today at our Perth office, 01738 624667
Alternatively, you can contact our expert dental team via an online consultation, where you can find out:
If we can help you
What your treatment options are
An idea of costs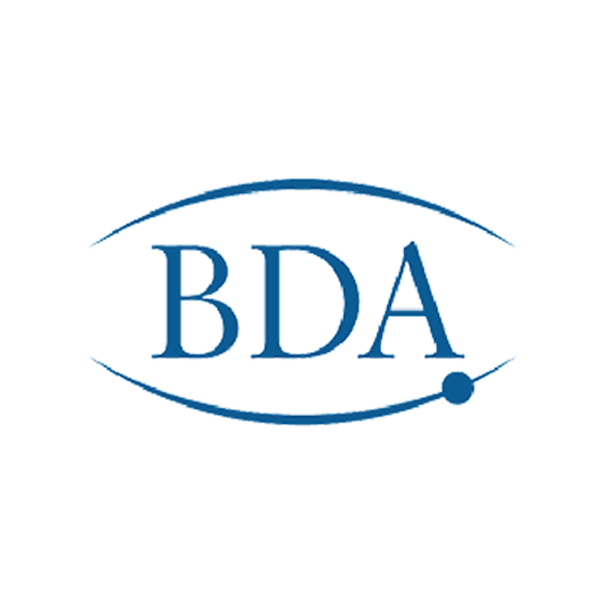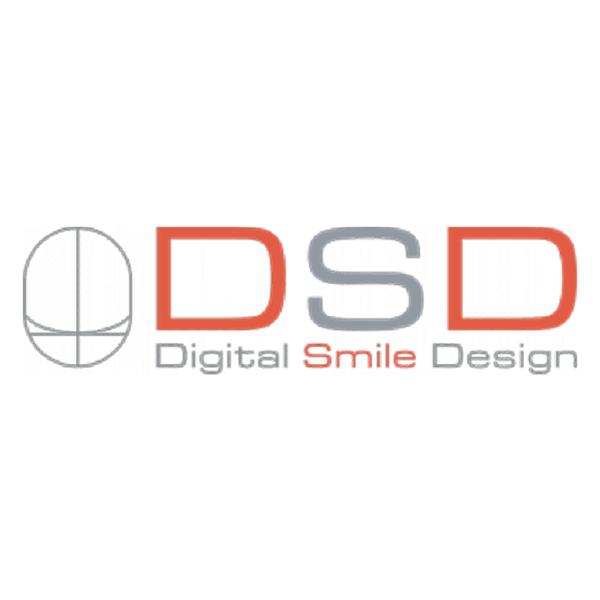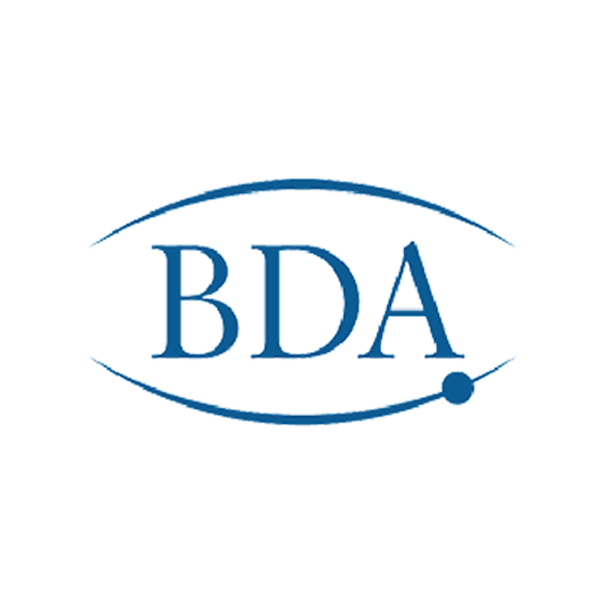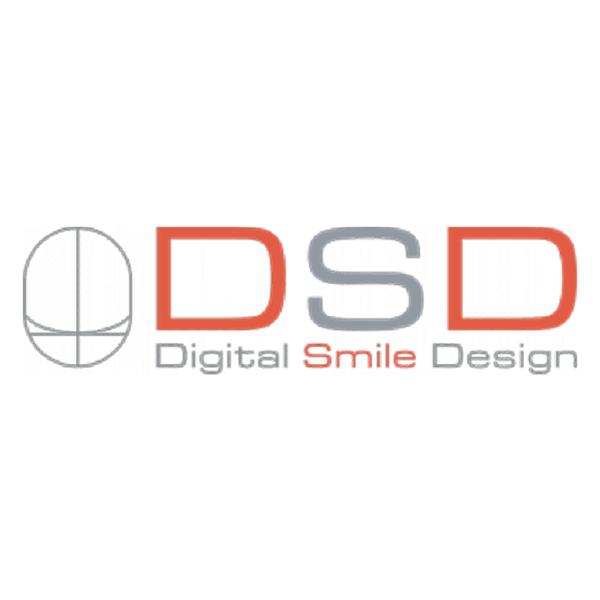 Cherrybank Dental Spa
168 Glasgow Road
Perth PH2 0LY