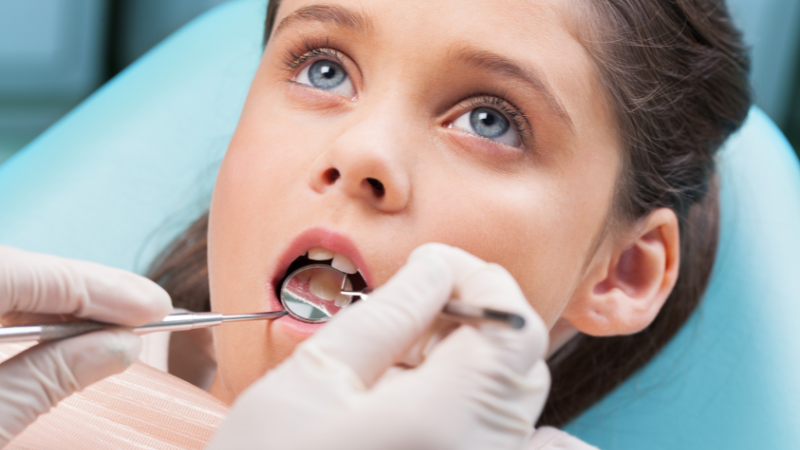 Should I take my child to the dentist?
Coming to the dentist can seem like a very daunting experience for a child, and for their parent too. It is completely normal to feel like this and we can assure you that whatever fears you may have will be completely wiped away.
A lot has changed in dentistry over the years, and dentistry can be a positive and even an enjoyable experience.
Don't believe it? See our patient testimonials here.
Please don't pass on your phobia to your children – they won't thank you for it.
As a parent, you may have experienced some traumatic dental treatments in the past or maybe you are a little anxious about coming. Try and keep this from your child.
If a parent is dentally anxious this can often be passed onto a child, making them more nervous and more likely to not want to go.
Words to avoid using when talking to your child about the dentist
Drill
Injection
Pain, sore, hurt
Loud or noisy
uncomfortable
*When your child comes to the Dentist, we have an array of words we use to make the experience as enjoyable as possible.
So, when should you first take your child?
We recommend you take your child to the dentist when their first tooth begins to appear. Usually between 6 months to a year old. Not that there will be much done in that appointment, it is more of an opportunity for the child to familiarise themselves with a dental setting and get used to seeing a few new faces.
Appointments are also really important for you as a parent to ask lots of questions about your Childs oral health. Anything from when to brush their teeth to what snacks are best to eat.
Contact us at Cherrybank Dental Spa to arrange a Happy Visit. Our welcoming team will ensure this is a fun and enjoyable experience for both you and your child.
Written by Abby Sutherland, Dental Therapist at Cherrybank Dental Spa in Perth.
"I cannot thank Elaine and the dental team at Cherrybank enough, I would not go anywhere else."
Peter H
"Professional, organised and focused on the best outcome for the patient."
Michael G
"Great experience. Very professional and I'm loving my new smile."
Helen F
"All the staff are very friendly and very much make you feel at home. Great job, well done to all the staff."
James M
"Customer thoughtfulness and magnificent dentistry."
Anne J
"This was my first visit to Cherrybank, and it felt very safe, staff very attentive and thorough. I would highly recommend this dental spa."
Lesley V
"A professional treatment with very caring and professional staff. I wouldn't go anywhere else. I come every three to four months. Abbie and her assistant are brilliant."
Alison W
"Lovely environment, friendly staff."
Mary M
"The best dental cleaning ever. Thank you so much my teeth feel so shiny and clean."
Claire W
"Everything Cherrybank Dental does is thorough and meticulously planned. You know you are in the safest of hands!"
Susan M
"I was really nervous, but the staff were so friendly and nice and very welcoming. Very thorough, excellent service."
Violet G
"Everything has been fantastic from start to finish with my treatment and the end result has way surpassed my expectation. Elaine and the team at Cherrybank are nothing short of amazing. Thank you so much for everything."
Ian D
"Felt listened to, and that I mattered to them."
Ferelyth S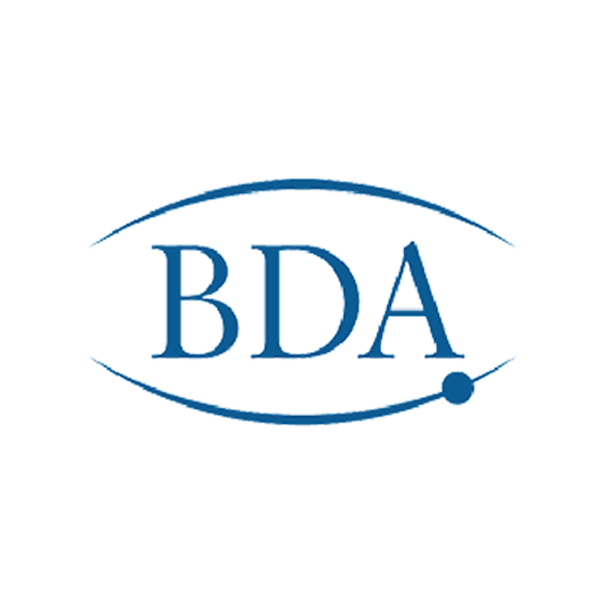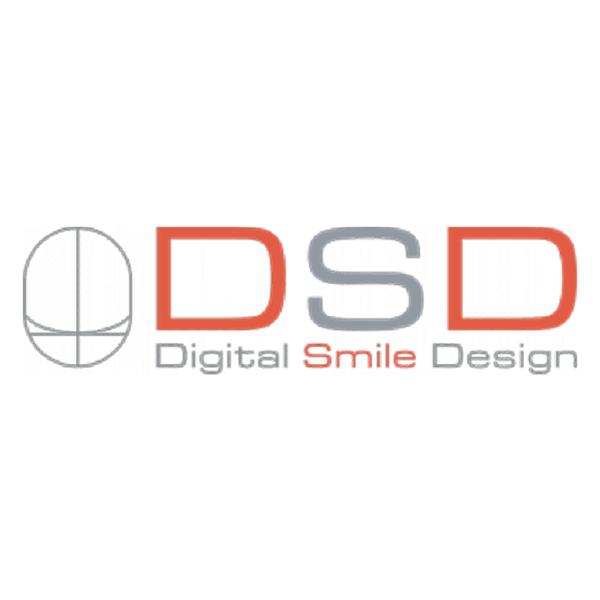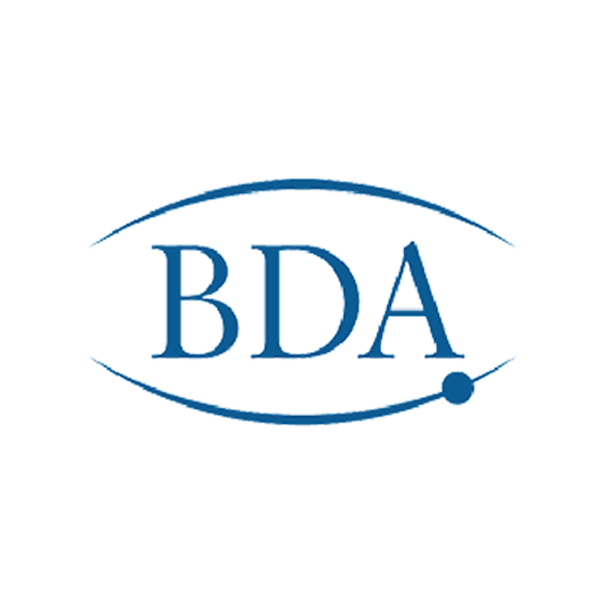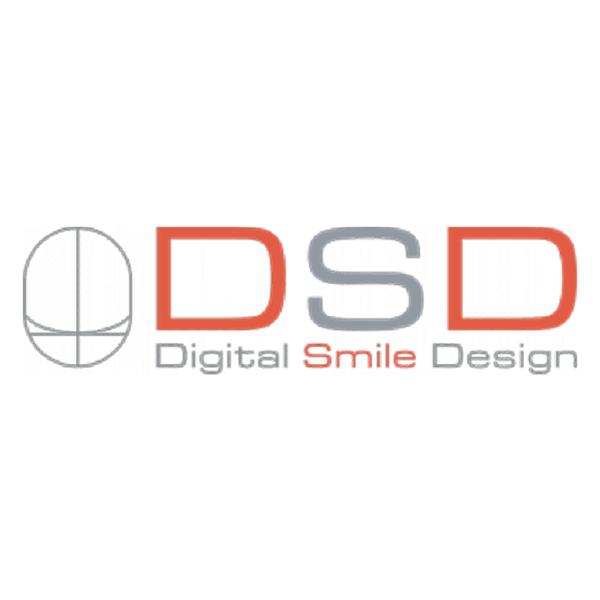 Cherrybank Dental Spa
168 Glasgow Road
Perth PH2 0LY