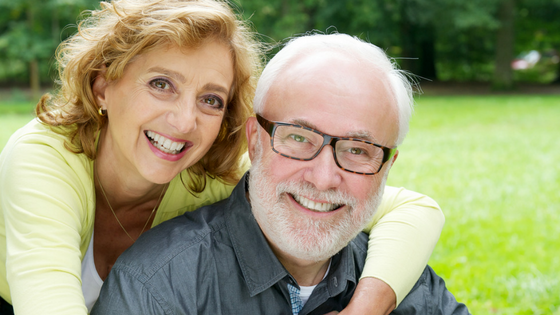 Deciding on Dentures for the Perfect Smile
A smile is often one of the first things we notice about another person. Having a smile you're happy with can improve confidence, whereas missing, chipped or otherwise damaged teeth can be a cause of anxiety. Finding the right dentures is important in improving aesthetics and functionality, leaving you with something to smile about.
The Need for Dentures
Missing teeth can not only negatively impact your confidence but also your mood, the ability to speak clearly, your social life and the ability to eat and drink easily. Whether it's one or several teeth that you have missing or damaged beyond repair, dentures can provide an effective solution. There are different types of dentures available, and it's imperative to work with your technician and dentist to find the best fit and most suitable option for your personal needs.
Finding the perfect dentures will likely involve a mix of measurement procedures, old photographs of yourself and digital imaging. Using these methods can produce a high-quality, natural-looking result.
Find the Right Type for your Smile
Dentures can be used independently or fitted to dental implants. Individual teeth can be constructed from three layers of strong resin that are set within an acrylic base. This will help them be resistant to damage and staining, giving you natural-looking teeth that last longer.
Dentures on a plate can replace one or several teeth, and they can be a great choice for those who want a removable option or who are perhaps unable to have implants. If you have previously been told that you are not a candidate for implants, then it's still worth contacting our team at Cherrybank.
Often, we have more options available and can provide more advanced solutions using a variety of new techniques and materials.
One of our dentists can ensure the teeth match your current or previous teeth to fit in terms of size, shape and colour while making them as comfortable as possible so that you can go on with your life without having to worry about your smile.
To stand the test of time, there is also the option of implants, where titanium roots are surgically inserted into the jaw. Once the gum and bone heal around the roots, forming replacements for natural tooth roots, restorations are mounted on top of them, whether that's bridges, crowns or dentures. Implants provide a more stable solution for missing teeth, and your dentist will ensure they look as natural and feel as comfortable as possible.
The advanced procedure Fixed Teeth In A Day, also referred to as All On Four uses these titanium implants in the jawbone to form a row of teeth that can be completed within a day. Your dentist, along with a team of dental technicians and implant surgeons, will be able to ensure a perfect fit, taking into account personal aesthetic preference, the health of the jaw and the size and colour of teeth.
This is a great option for those with failing or missing teeth or who wish to provide stability for full dentures. It is a time-saving, long-lasting and often more cost-effective procedure than patients first anticipate.
Working with a team of specialists for your denture needs will help you make the right choice for you while ensuring the best fit and the most natural result, giving you something to smile about.
To book a dental treatment consultation at Cherrybank Dental Spa, or to find out more about how we can help you, call us today at our Perth office, 01738 481 742.
Alternatively, you can contact our expert dental team via an online consultation, where you can find out:
If we can help you
What your treatment options are
An idea of costs 
REQUEST A VIRTUAL CONSULTATION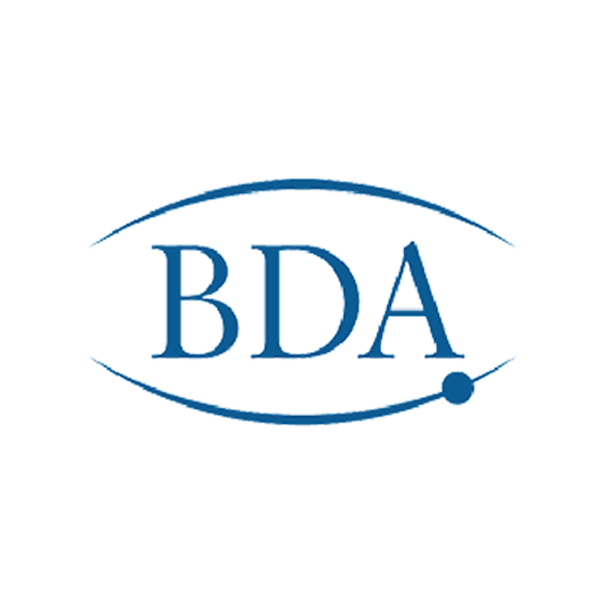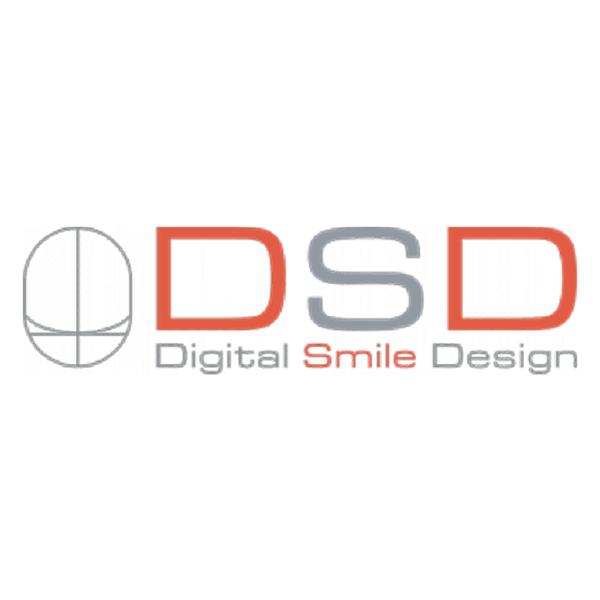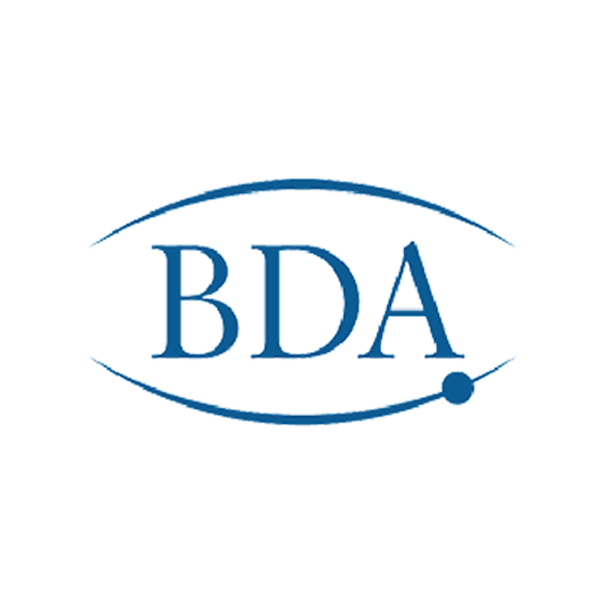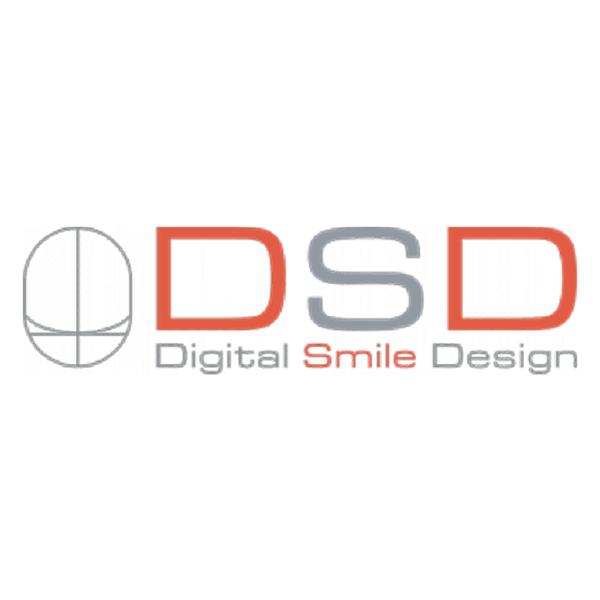 Cherrybank Dental Spa
168 Glasgow Road
Perth PH2 0LY