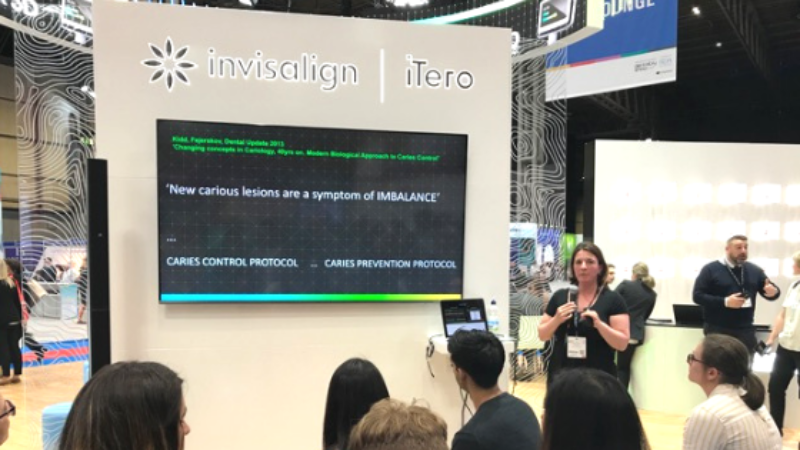 The Dentistry Show at the NEC in Birmingham
Dr Elaine Halley was recently invited to The Dentistry Show at the NEC in Birmingham, the UK's largest trade show for dentists. She was invited to share her knowledge on intra-oral scanning with the new Itero 5D scanner.
This technology is developed by Align Technology who are the makers of the very popular Invisalign invisible braces. We have provided Invisalign clear braces tooth straightening in our practice in Perth for over 15 years.
Elaine shared her knowledge of digital workflow, both with Invisalign but also with the new NIRI technology. NIRI stands for Near Infra Red and is a very safe way of being able to detect early enamel decay between the back teeth, without any harmful radiation. Dental radiographs are necessary and are very low dose, but sometimes we need to take them more frequently to keep monitoring decay and decide when a tooth needs a filling rather than preventive measures like fluoride.
NIRI lets us see lesions in the very early stages and then treat preventively with fluoride or with ICON which is a treatment for sealing in early decay with resin to prevent it from spreading further into the tooth.
Dr Halley gave three presentations to a packed audience and then participants were able to test the technology for themselves.
I believe that the ITERO 5D intra-oral scanner makes the patient journey much more comfortable. It means that for clear braces, impressions are a thing of the past. And the introduction of the NIRI imaging shows us how the future will be, more prevention and fewer fillings! (Dr Elaine Halley).
If you would like to speak with a member of our team today to plan a dental health check and see if we can devise an individual preventative or therapy treatment plan, then please call us on 01738 481 519.
If you would like to find out about Digital Smile Design at Cherrybank and how it could work for you, call us on 01738 481 519
Alternatively, you can contact our expert dental team via an online consultation, where you can find out:
If we can help you
What your treatment options are
An idea of costs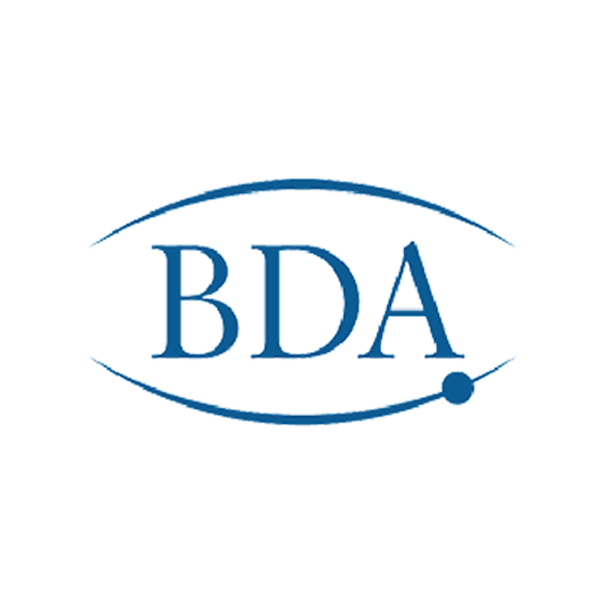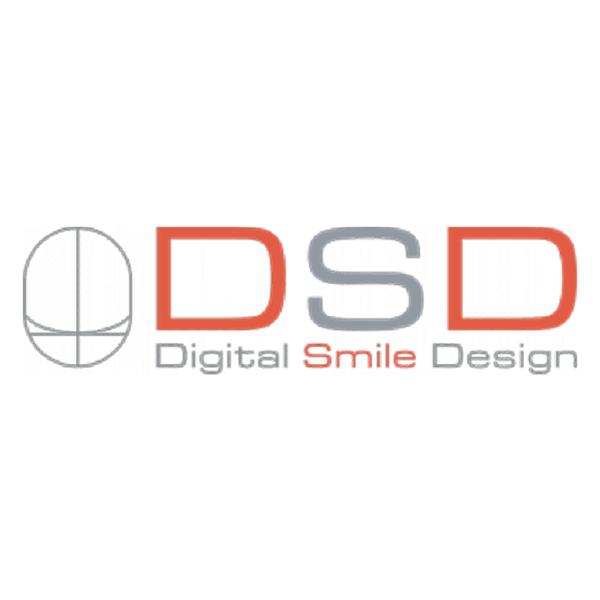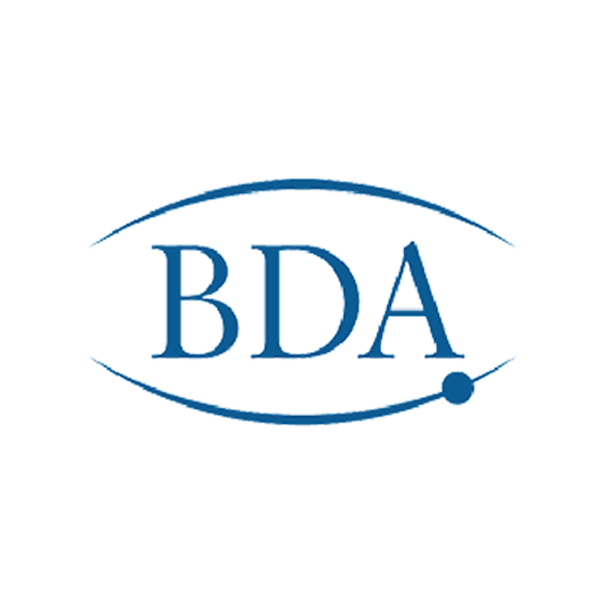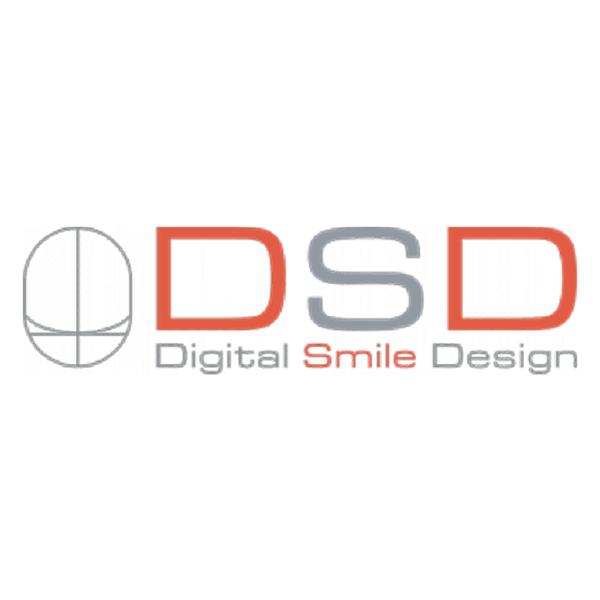 Cherrybank Dental Spa
168 Glasgow Road
Perth PH2 0LY