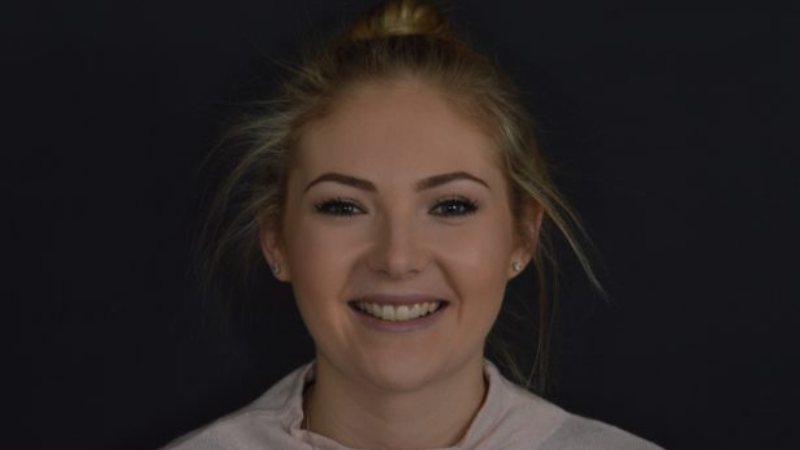 Cherrybank Dental Transformations: Charlotte McGregor
Charlotte McGregor came to Cherrybank Dental Spa in January 2018 for a single appointment. Charlotte disliked the spaces between her upper front four teeth and wanted to close them quickly.
As a makeup artist with Bobbi Brown, Charlotte felt that professionally and personally she was unable to smile as easily as she would have liked, due to the gaps in her teeth.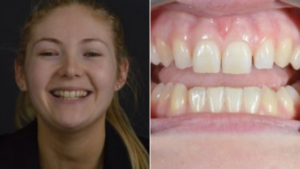 Dr Chris McCrudden recommended the treatment of composite bonding to close the spaces, creating good tooth proportion spread over Charlotte's front six teeth.
Following her treatment, Charlotte has regained confidence in her smile and has been delighted with the overall experience and support from everyone at Cherrybank Dental Spa.
This is another great result for one of our patients.
At Cherrybank, we are always delighted to hear positive feedback from our patients, especially when the treatment has been a transformational experience. It is our goal is to care for your dental health, as well as improve your entire sense of well-being.
To book a dental treatment consultation at Cherrybank Dental Spa, or to find out more about how we can help you, call us today at our Edinburgh office, 0131 341 3699.
Alternatively, you can contact our expert dental team via an online consultation, where you can find out:
If we can help you
What your treatment options are
An idea of costs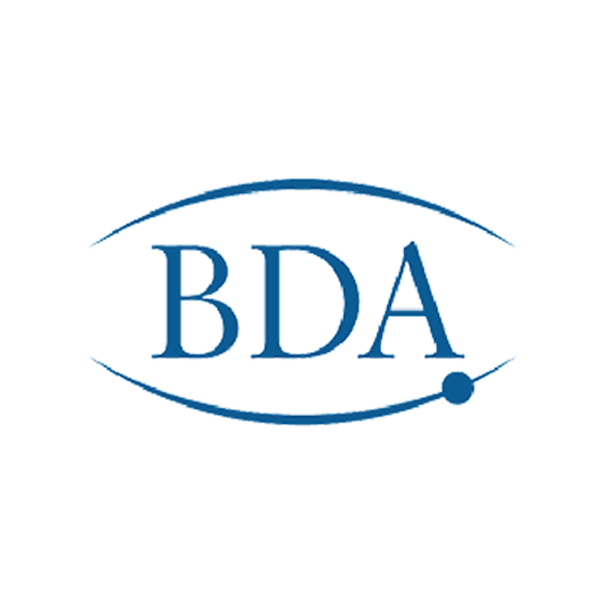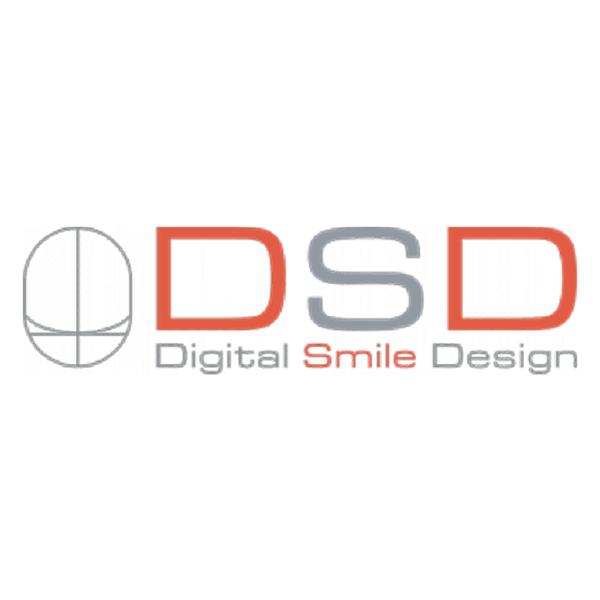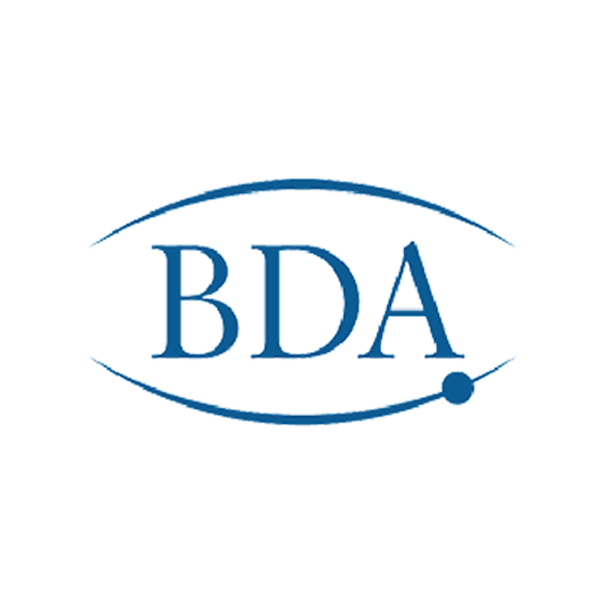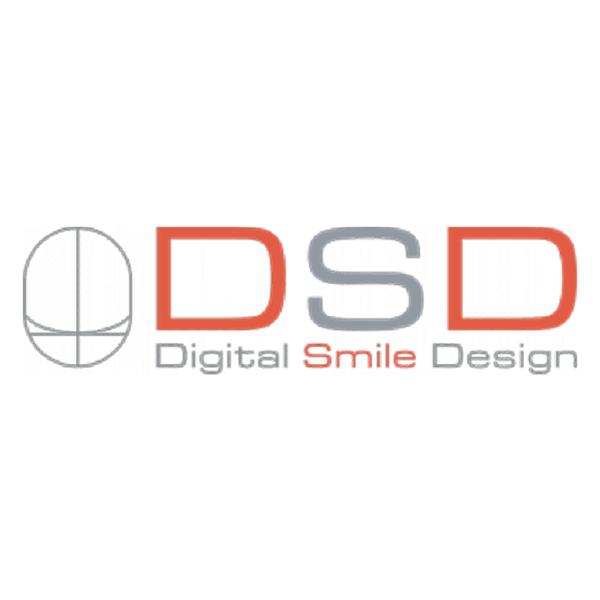 Cherrybank Dental Spa
168 Glasgow Road
Perth PH2 0LY