Smiles all round
We believe everyone deserves a great smile. We go above and beyond to protect your health and ensure you look and feel your best – you'll love the difference we can make to your smile and your confidence.
We blend expert dental knowledge with the latest digital technology to create bespoke dental plans tailored to your individual needs.
Our priorities are your comfort, your health and your smile. We specialise in you.
Call 01738 624 667 to arrange an appointment.
Straightening
Orthodontics offers the ultimate smile solution: straighter teeth in just a few short appointments.
Whitening
As grand-masters of teeth whitening, we offer a range of treatments to suit your budget and the brightness of your smile.
Veneers
Rejuvenate your smile without the need for major surgery. Enjoy the appearance of brighter, natural-looking teeth.
Crowns / Bridges
Restore your smile to its original strength and beauty with our porcelain dental crowns and bridges.
Implants
Enjoy the perfect smile you've always dreamed of – an ideal way to replace a full set of teeth or missing gaps.
The smile you
always dreamed of.
What to expect
We believe in putting patients first.
Our dentists take time to analyse your current situation thoroughly and then make recommendations based on your health status and needs.
Throughout this process, you can see all the solutions, ask questions, and be fully informed about all the financial options before committing to our treatment plan.
Call 01738 624 667 to arrange an appointment.
"I cannot thank Elaine and the dental team at Cherrybank enough, I would not go anywhere else."
Peter H
"Professional, organised and focused on the best outcome for the patient."
Michael G
"Great experience. Very professional and I'm loving my new smile."
Helen F
"All the staff are very friendly and very much make you feel at home. Great job, well done to all the staff."
James M
"Customer thoughtfulness and magnificent dentistry."
Anne J
"This was my first visit to Cherrybank, and it felt very safe, staff very attentive and thorough. I would highly recommend this dental spa."
Lesley V
"A professional treatment with very caring and professional staff. I wouldn't go anywhere else. I come every three to four months. Abbie and her assistant are brilliant."
Alison W
"Lovely environment, friendly staff."
Mary M
"The best dental cleaning ever. Thank you so much my teeth feel so shiny and clean."
Claire W
"Everything Cherrybank Dental does is thorough and meticulously planned. You know you are in the safest of hands!"
Susan M
"I was really nervous, but the staff were so friendly and nice and very welcoming. Very thorough, excellent service."
Violet G
"Everything has been fantastic from start to finish with my treatment and the end result has way surpassed my expectation. Elaine and the team at Cherrybank are nothing short of amazing. Thank you so much for everything."
Ian D
"Felt listened to, and that I mattered to them."
Ferelyth S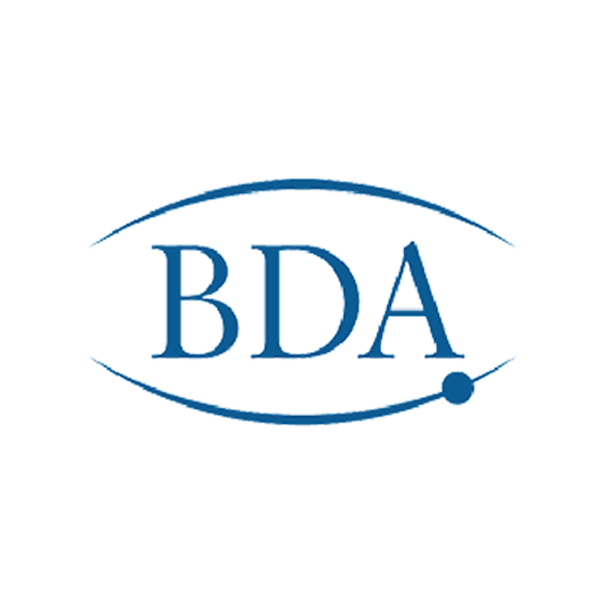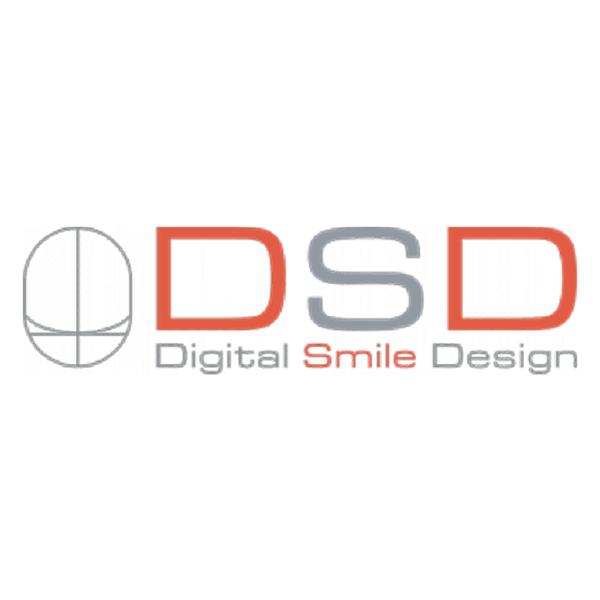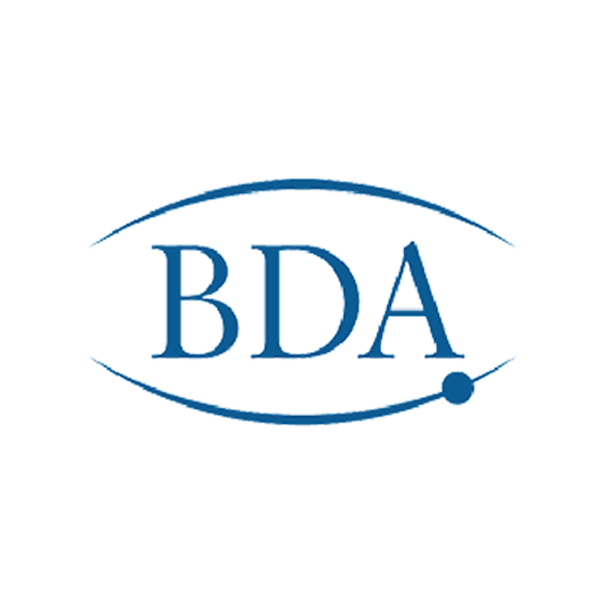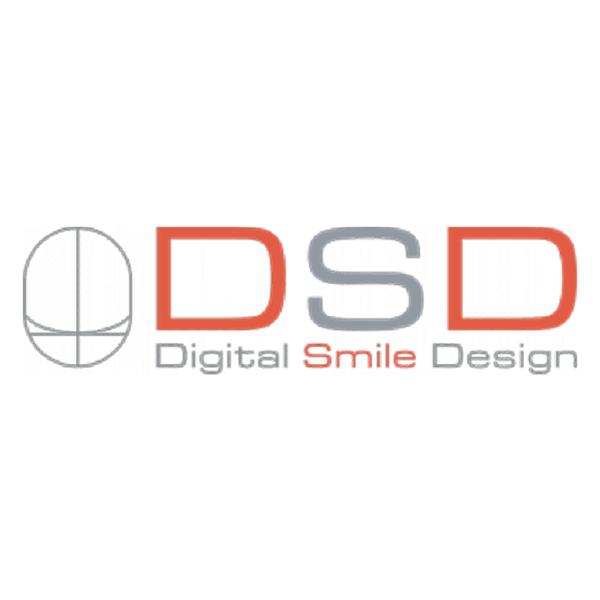 Cherrybank Dental Spa
168 Glasgow Road
Perth PH2 0LY
CHERRYBANK DENTAL SPA
All Rights Reserved