Virtual Online Consultation
Connect with Dr. Elaine Halley and get all of your questions answered in three easy steps, without ever leaving home!
Porcelain Dental Veneers
Porcelain Dental Veneers are thin layers of porcelain that a dentist can bond to the front of your teeth.
Veneers improve the appearance of gaps, chips, cracks, discolouration, and misalignment in teeth without the need for major surgery.
Porcelain veneers have similar strength and colour to natural teeth. The layers of translucent porcelain allow light to shine through, reflecting off the opaque tooth dentin below the surface, giving the appearance of brighter, natural-looking teeth.
Preparing for Traditional Porcelain Dental Veneers
During your initial consultation at our practice, you will discuss your aesthetic goals for correcting and improving your smile with one of our qualified cosmetic dentists.
Your dentist will consider detailed design specifications regarding the shape, colour, and translucency of your new veneers. The cosmetic dentist will then arrange your follow-up appointments and tell you what to expect over the following few appointments.
The dentist will prepare your teeth for your new porcelain veneers during the second appointment. Doing so requires buffing off about half a millimetre of tooth enamel to adjust for the added thickness of the veneers. This is a painless procedure.
Next, your dentist take a digital scan of your teeth to send to the laboratory, where they will craft your porcelain veneers to match your teeth. Making a natural-looking porcelain veneer is an art form. That's why we use only the very best dental labs.
We will provide you with temporary veneers during this stage. This will allow you to get used to the new shape of your teeth while you wait.
Placing Your Porcelain Veneers
After two or three weeks, your porcelain veneers will be ready. On your return to our dental spa practice, you will be able to examine the veneers to assess their colour and shape. They will then be permanently fixed to your teeth.
After the Procedure
After your porcelain veneers have been permanently fixed to your teeth, you should care for them just as you would natural teeth. Regular brushing and flossing will maintain them over time. It should take several weeks for you to adjust to the new feel of your teeth, but very soon, they will feel entirely natural.
Porcelain veneers are not the only option for restoring broken, chipped, or discoloured teeth. There are other cosmetic dentistry alternatives to consider. Porcelain crowns, composite bonding, and teeth whitening can all improve the aesthetics of your smile.
"I had discoloured tooth enamel, which made me self-conscious to smile, especially if there was a camera around. It had bothered me for years and other dentists I visited said my teeth were fine. I tried whitening but I kind of knew there must be a better solution. An old school friend, whose teeth looked amazing, told me about Cherrybank. I went for an appointment and I had porcelain veneers fitted to my upper teeth.

I can't believe the difference. It was painless and much quicker than I expected. In fact, from start to finish it took less than 2 weeks. I now have a beautiful smile and love getting my photo taken. I'm so much more confident. If you're thinking about having porcelain veneers – you won't find a better place than Cherrybank" (Margaret – Edinburgh)
This patient came into Cherrybank Dental Spa Perth with crowded teeth and said he disliked his smile. We used orthodontics to widen the arch and then placed porcelain veneers. 
"Before treatment, I wasn't as confident. Now, I can't stop smiling! It made it much more comfortable with how friendly the team at Cherrybank were!! They did an amazing job and I would highly recommend them!"
If you have any questions or just want to talk to someone about porcelain veneers, contact the experts at Cherrybank Dental Spa.
Spread the cost
Payment plans to suit every budget.
Start your smile journey
With us, there is no 'one size fits all' approach. We always put our patients first. Our patient-centred approach means we can deliver expert dental care tailored to your individual needs and personality.
Our goal is to ensure you feel healthy, confident, and able to enjoy the smile you've always dreamed of.
Call 01738 624 667 to arrange an appointment.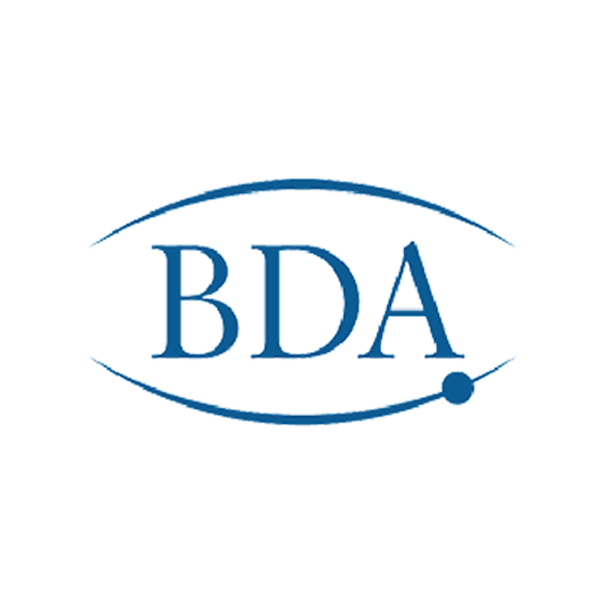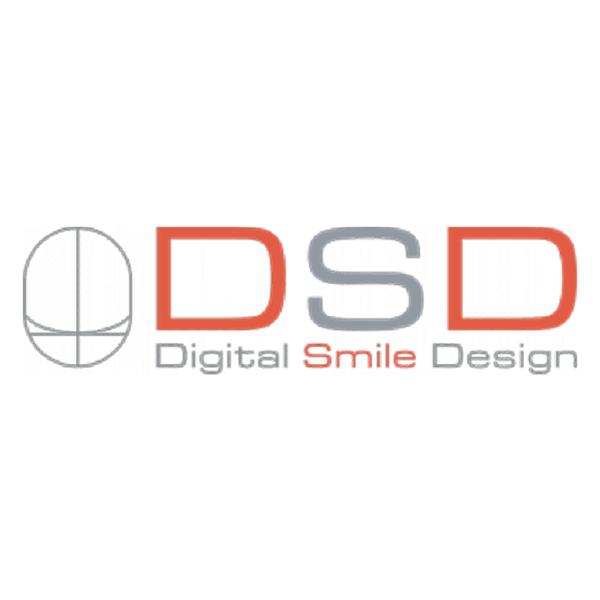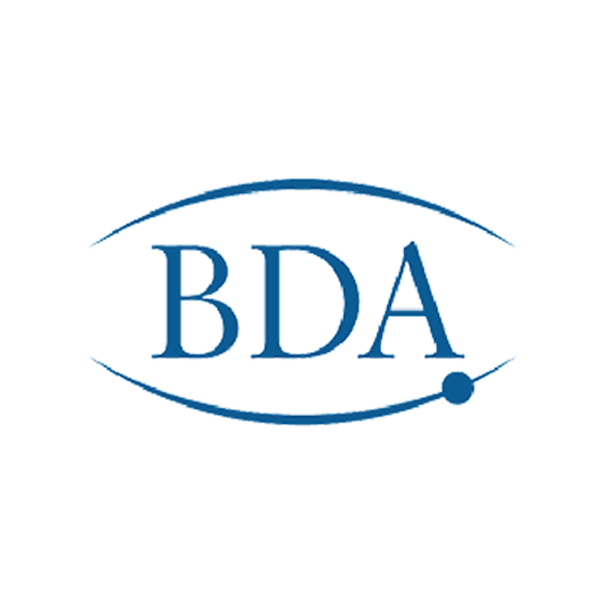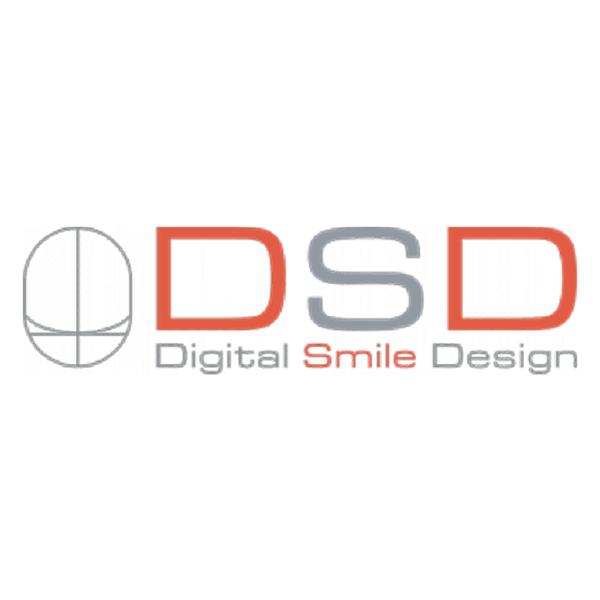 Cherrybank Dental Spa
168 Glasgow Road
Perth PH2 0LY