Virtual Online Consultation
Connect with Dr. Elaine Halley and get all of your questions answered in three easy steps, without ever leaving home!
Dr. Elaine Halley BDS,
MFGDP(UK), MSc (Aesthetic and Restorative Dentistry)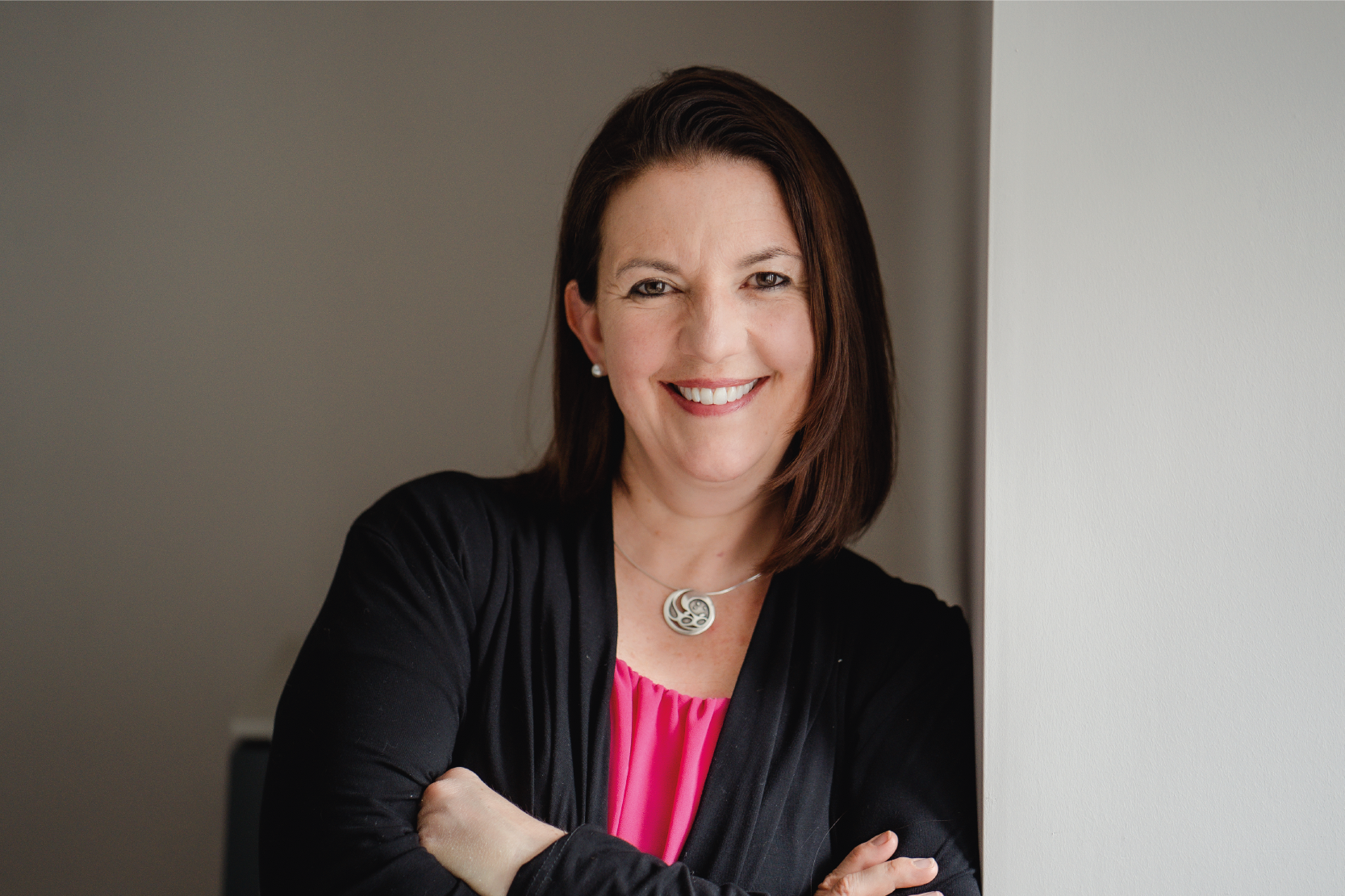 Principal Dentist
GDC No. 67791
Dr. Elaine Halley graduated from the University of Edinburgh in 1992 and achieved membership of the Royal College of General Dental Practitioners in 1995. She is a founder and past president of the British Academy of Cosmetic Dentistry and an accredited member of the International College of Dentists.
She has a Masters of Science degree in Restorative and Aesthetic Dentistry with distinction from the University of Manchester. She is a Digital Smile Design master accredited by Christian Coachman and is an official DSD instructor. She teaches Digital Smile Design on the Tipton Training Level 7 Post-graduate certificate for dentists who wish to further their skills in dentistry in Watford, Manchester and Dubai. She is a member of Align Technology's Global Faculty and teaches the Comprehensive Invisalign certification courses throughout the UK.
She is an Opinion Leader for many dental companies, including DMG, Ivoclar Vivadent, Optident and Align Technology (Invisalign) and lectures throughout the UK, Europe and the United States. She has authored numerous articles on clinical dentistry, smile design, treatment planning, digital dentistry and the business of dentistry. She serves on the board of the Digital Dental Society UK.
Elaine opened Cherrybank Dental Spa in Perth in 1995, and she opened a second practice in 2010 in Edinburgh, which she has since sold into the Pain Free Dentistry Group. She is Clinical Director for the Pain Free Dental Group, a group of practices across Scotland which involves mentoring the associates who work there. Many of them visit our Perth practice to see how we work. Cherrybank Dental Spa Perth remains an independent, private practice.
She is the author of "Smile Analysis", published by Edra Publishing in February 2022. This is a textbook for dentists which gives a pathway for progression from single-tooth treatment to comprehensive diagnosis and treatment planning.
Dr Elaine Halley talks about the philosophy of Cherrybank Dental Spa.
Dr Elaine Halley talks about the aims of Cherrybank Dental Spa.
Start your smile journey
With us, there is no 'one size fits all' approach. We always put our patients first. Our patient-centred approach means we can deliver expert dental care tailored to your individual needs and personality.
Our goal is to ensure you feel healthy, confident, and able to enjoy the smile you've always dreamed of.
Call 01738 624 667 to arrange an appointment.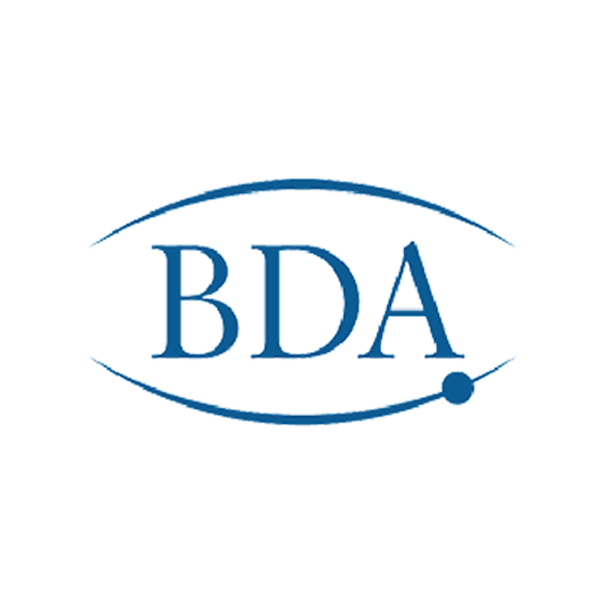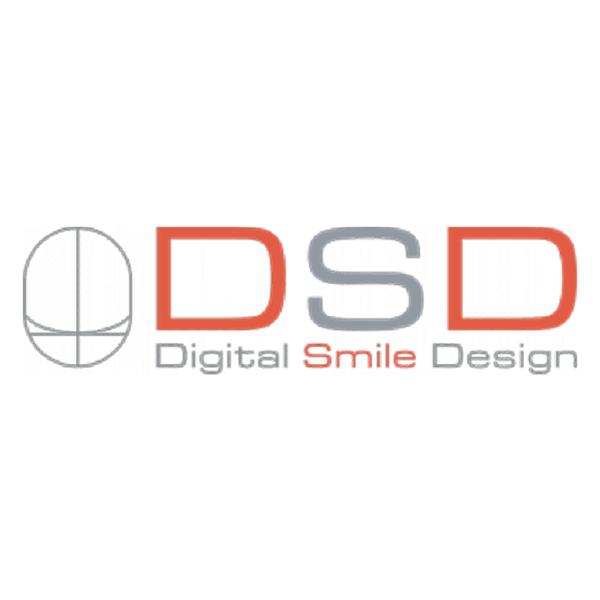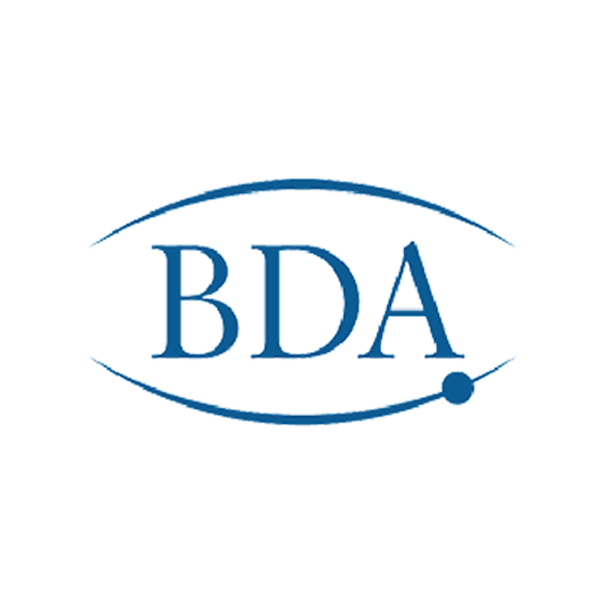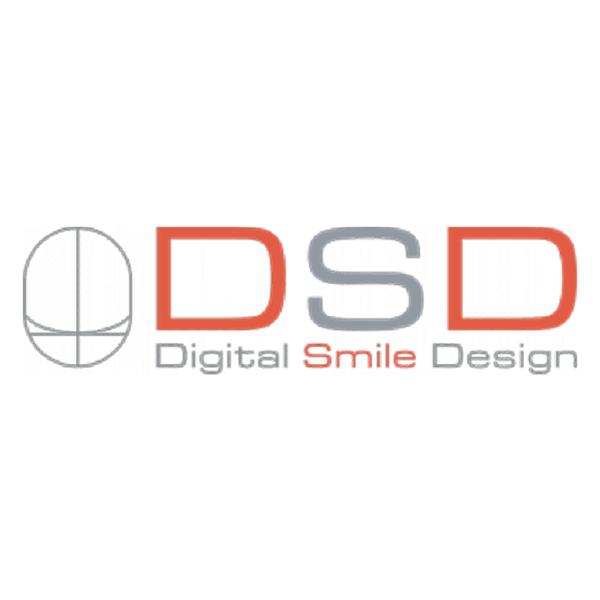 Cherrybank Dental Spa
168 Glasgow Road
Perth PH2 0LY
CHERRYBANK DENTAL SPA
All Rights Reserved