Virtual Online Consultation
Connect with Dr. Elaine Halley and get all of your questions answered in three easy steps, without ever leaving home!
At Cherrybank Dental Spa we often have young people visiting us to see how we do dentistry.
read more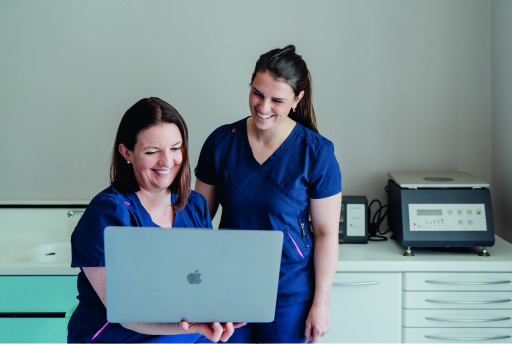 A new area we have been developing recently at Cherrybank Dental Spa, is the virtual consultation.
read more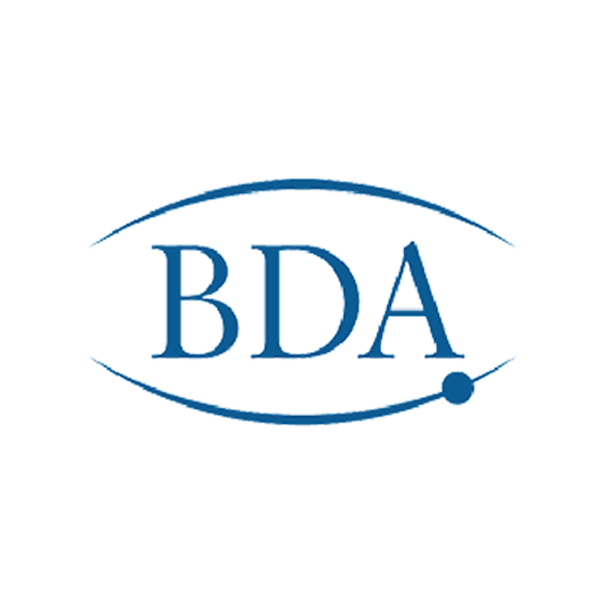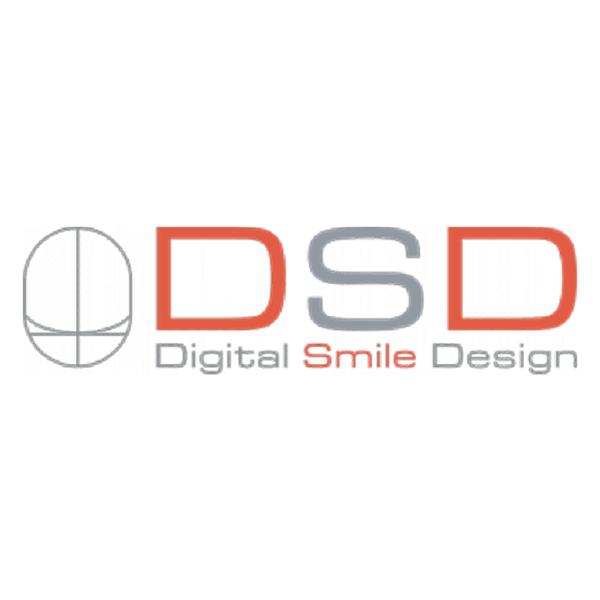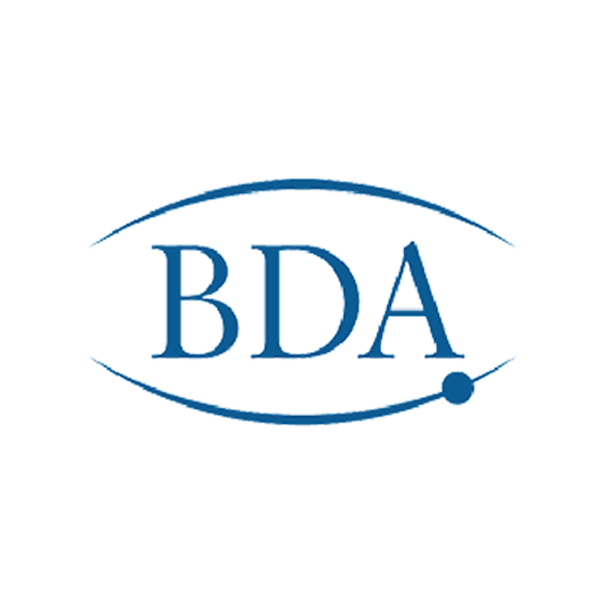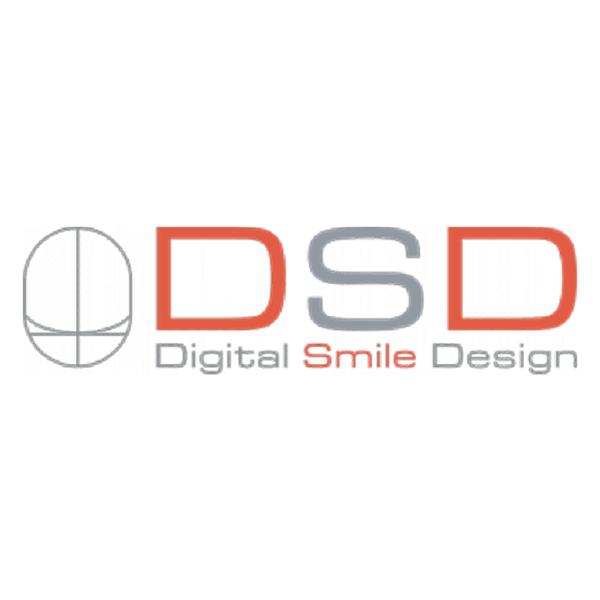 Cherrybank Dental Spa
168 Glasgow Road
Perth PH2 0LY